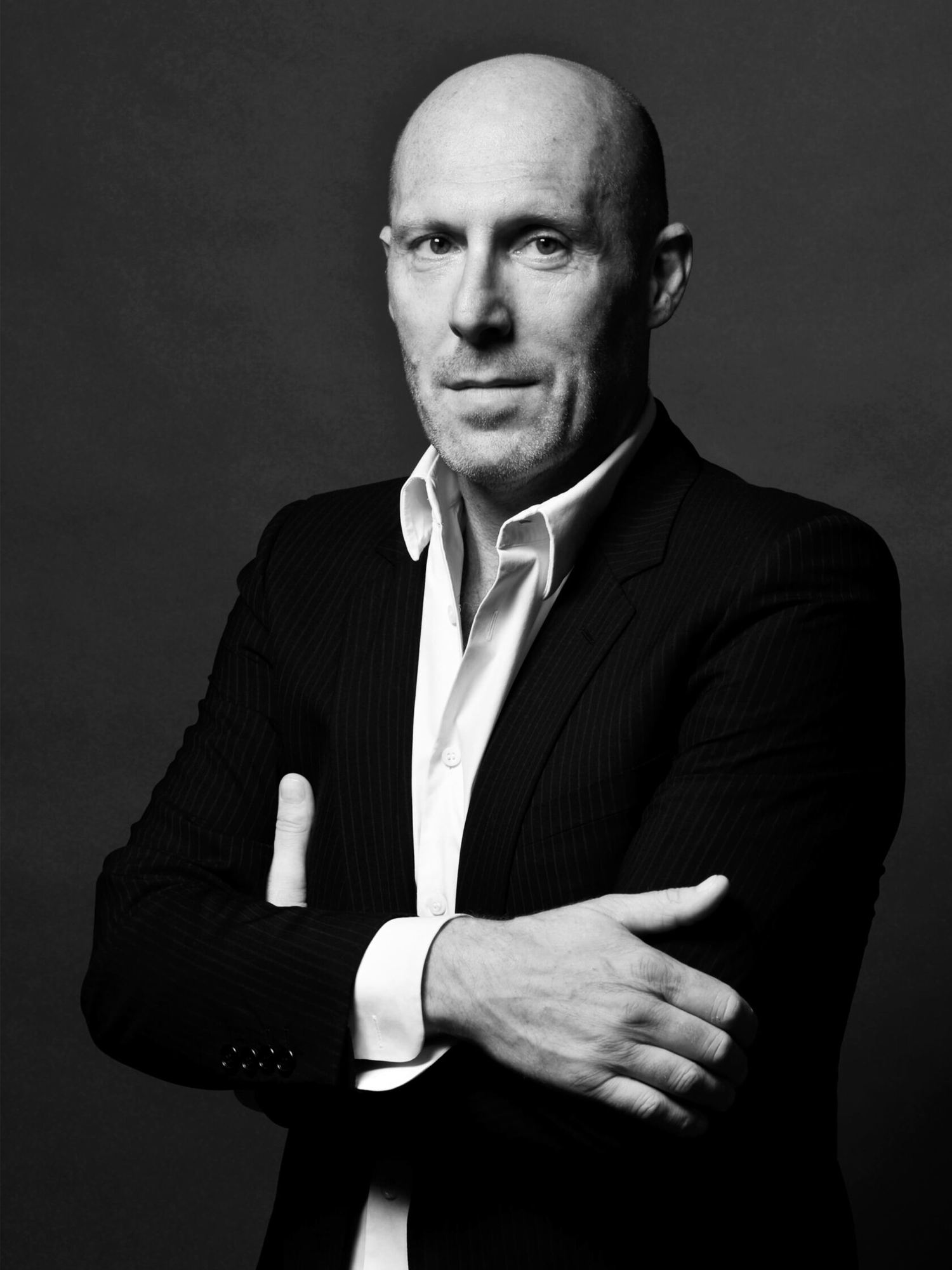 Christophe Pillet is a French designer who has won international acclaim for the spectrum and quality of his creations. Architecture, objects, furniture, art direction: his signature is invariably associated with the finest brands and projects of ever- increasing weight and prestige. From transforming the Lancel boutiques across France and the rest of the Worldwide, designing the new Hotel Sezz in St Tropez, and the restaurant Maison Blanche in Fes and Casablanca, to creating stands for Renault at international automobile shows: the scope and the variety of his projects share a common attitude, independent of scale.

Whether it be as design director for Lacoste, or in long-term collaborations with Driade, Cappellini and Emu, his considered interpretations are a testament to high-voltage chic, distinguished both by its precision and rigor. If a Pillet style exists, it is that of efficiency and service, in the sense of functionality: the ability to crystallize, in the project, the excitement of the propositions.

Collaborations over time, such as those with Catherine Malandrino and John Richmond, signify his interaction with the Worldwide of fashion, a domain which is particularly dependent on the art of seduction. Pillet's works also indicate a capability, still rare in France, to achieve recognition on a global scale (in Japan, the US, Great Britain, China). The sensitive, material translation of a happy relationship with the Worldwide – which, logically, is oblivious to borders.