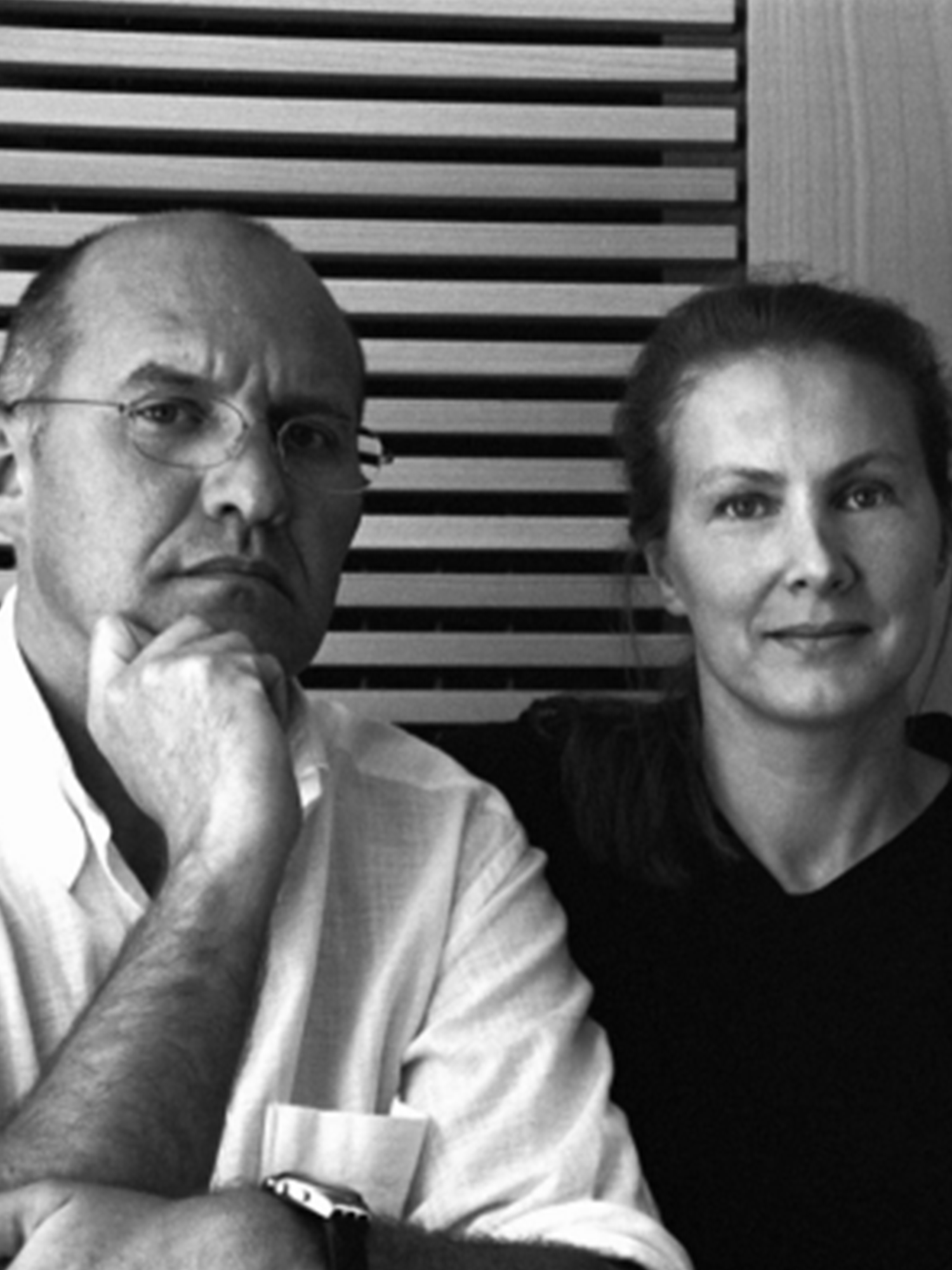 Marconato Maurizio, born in Como in 1961, and Terry Zappa, born in Como in 1963, they live and work in Cantù. Both graduated in architecture with distinction in 1986 at "Politecnico di Milano". After a few years of individual professional activity, in 1991 they founded in Cantù "Studio MARCONATO & ZAPPA Architetti Associati". Since 1981 they have been active professional designers, creating innovative products for numerous firm of the furniture industry. Each product being carefully cared for throughout the various phases of product design, engineering and marketing. It has also been their competence to coordinate the art direction and stand projects for trade fairs and exhibitions.

As interiors designers Marconato & Zappa have projected for homes, hotels, exhibitions and shops in the public and private sectors, both in Italy and abroad. Their professional activities as architects include the refurbishing and restructuring of period and modern buildings.

The most significant products were produced by the following companies: Altamarea SPA, Bernini SPA, BOFFI Cucine, Gruppo Confalonieri, Con&Con, CTS Salotti, COMPREX Cucine, Contempo, FIMES, Lumen Center, Move SPA, PORADA Arredi, Khaos, Le Fablier, Lab 23.