4 January 2021
Kuwait Showroom ENNE is now open with ENNE's latest furniture collections. Designed by a hand-selected team of internationally renowned designers, ENNE's collections are all meticulously manufactured in-house in Turkey.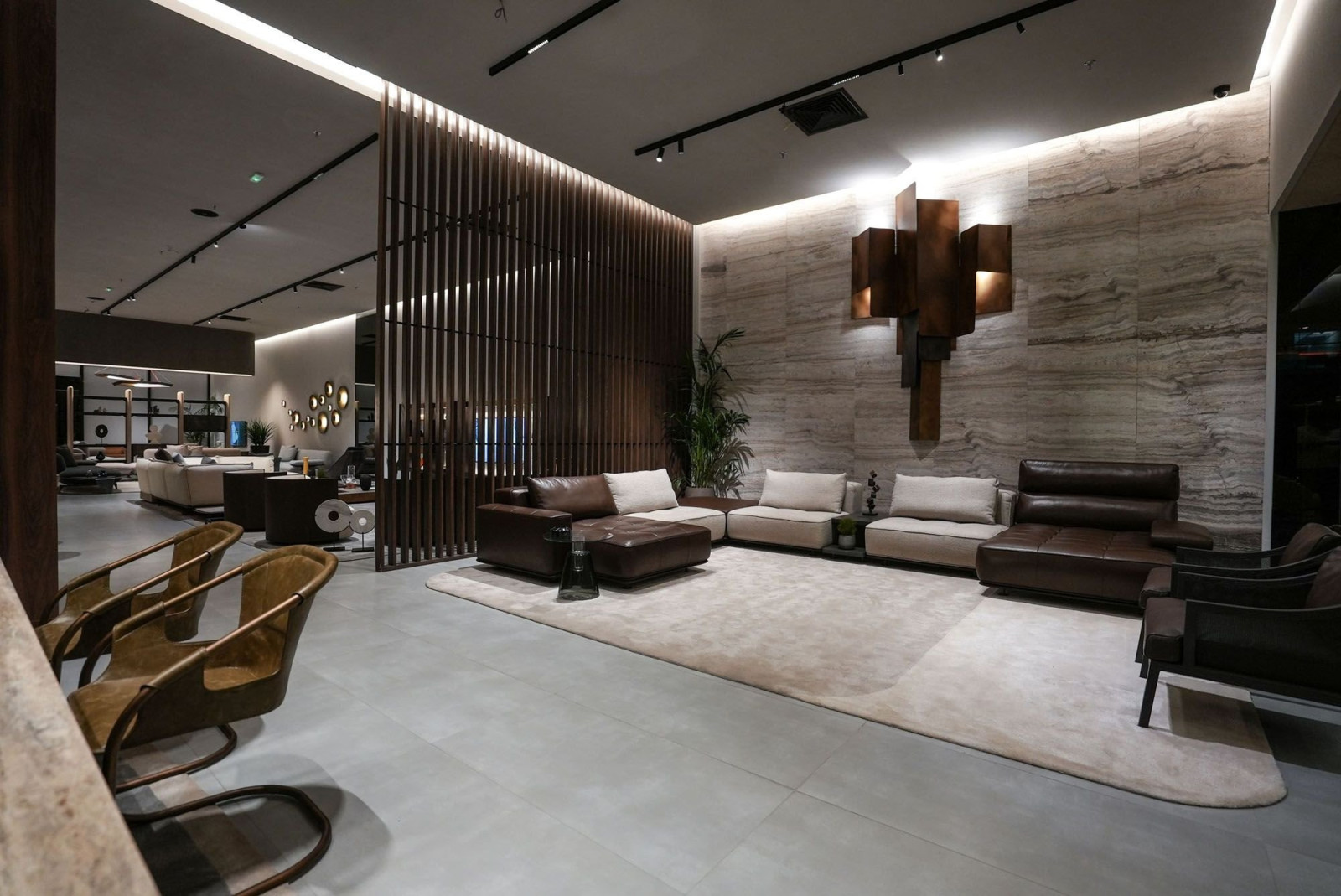 The new location will serve commercial and residential designers as well as consumers interested in high-quality contemporary design, offering the brand's products and goods along with full-scope design services.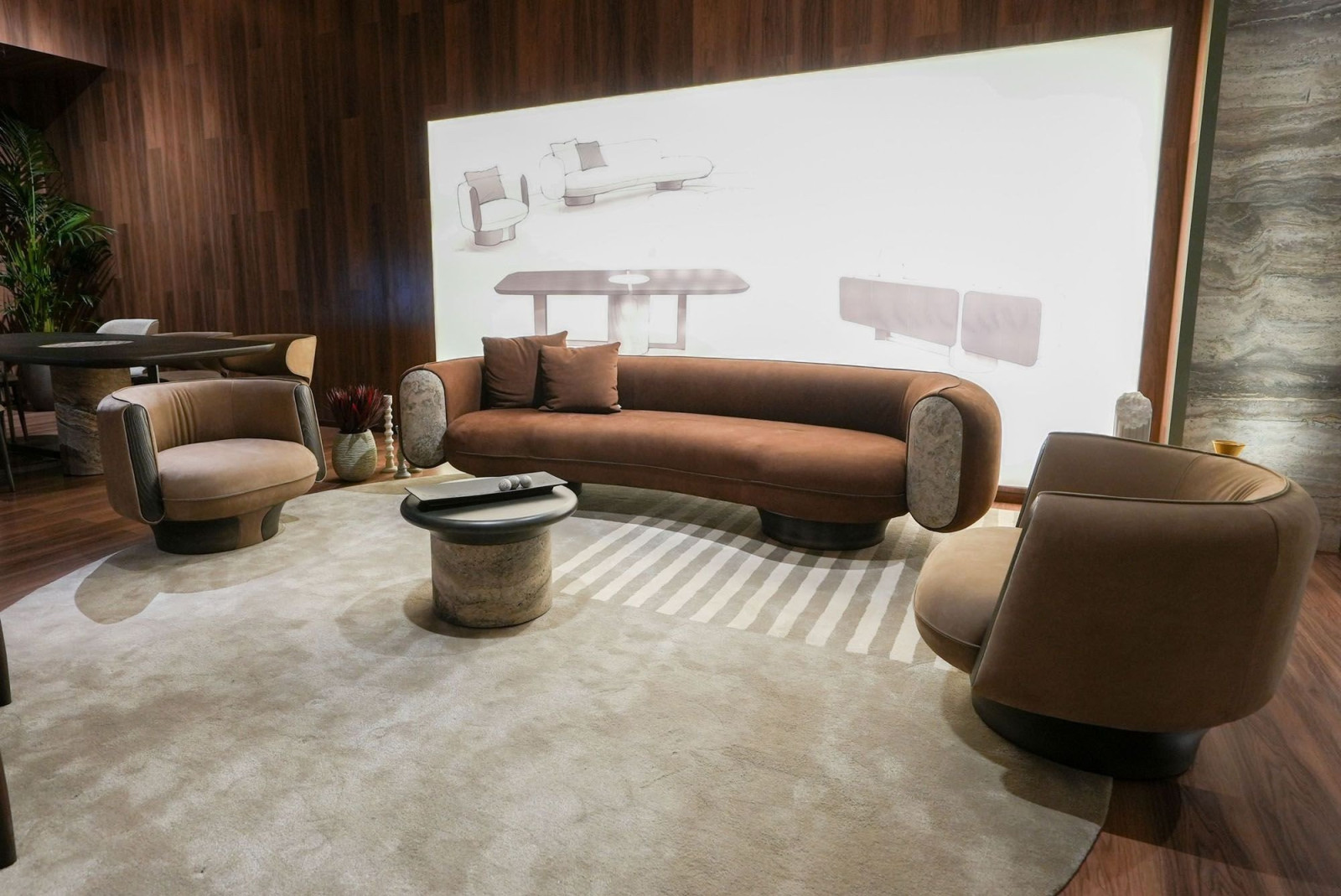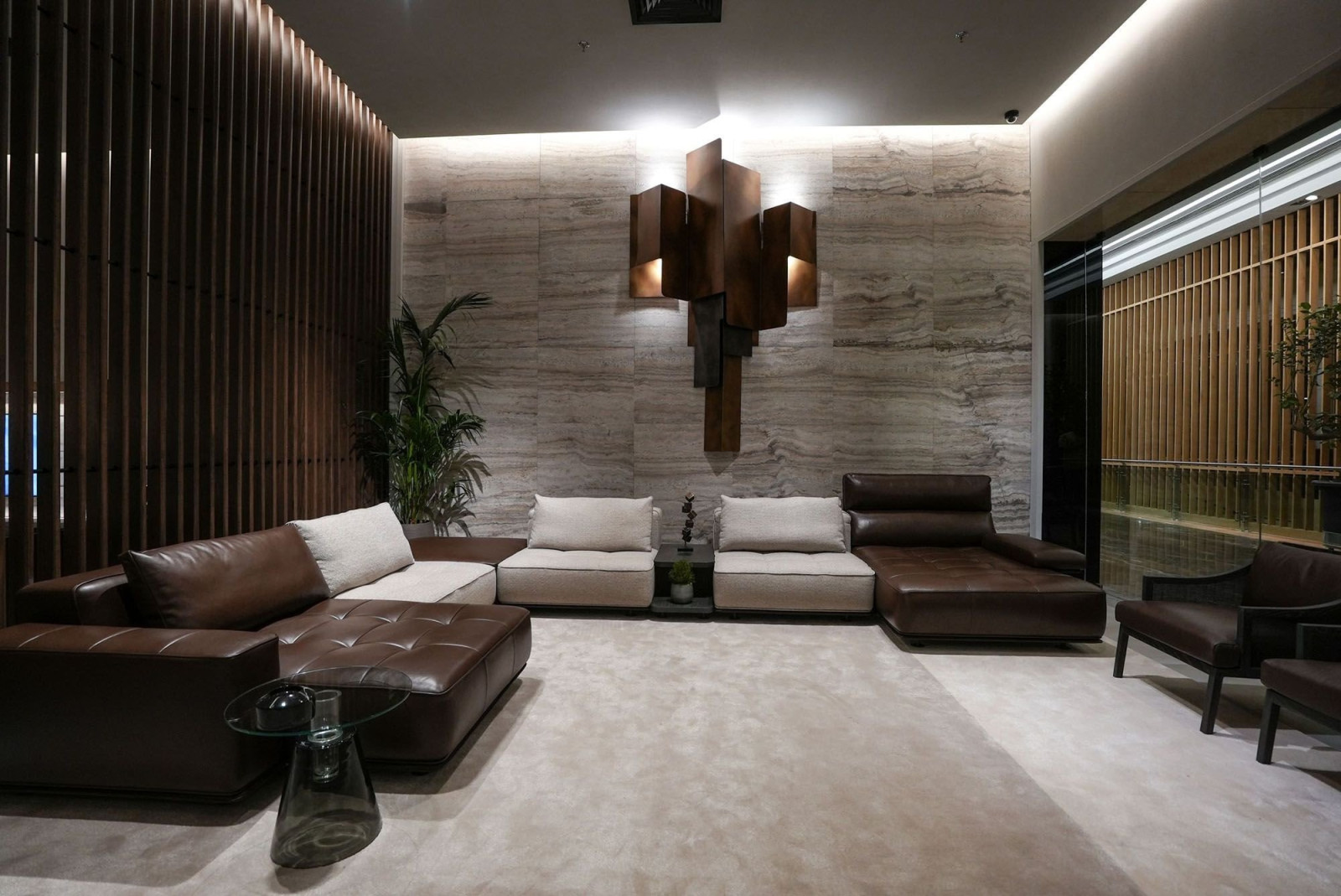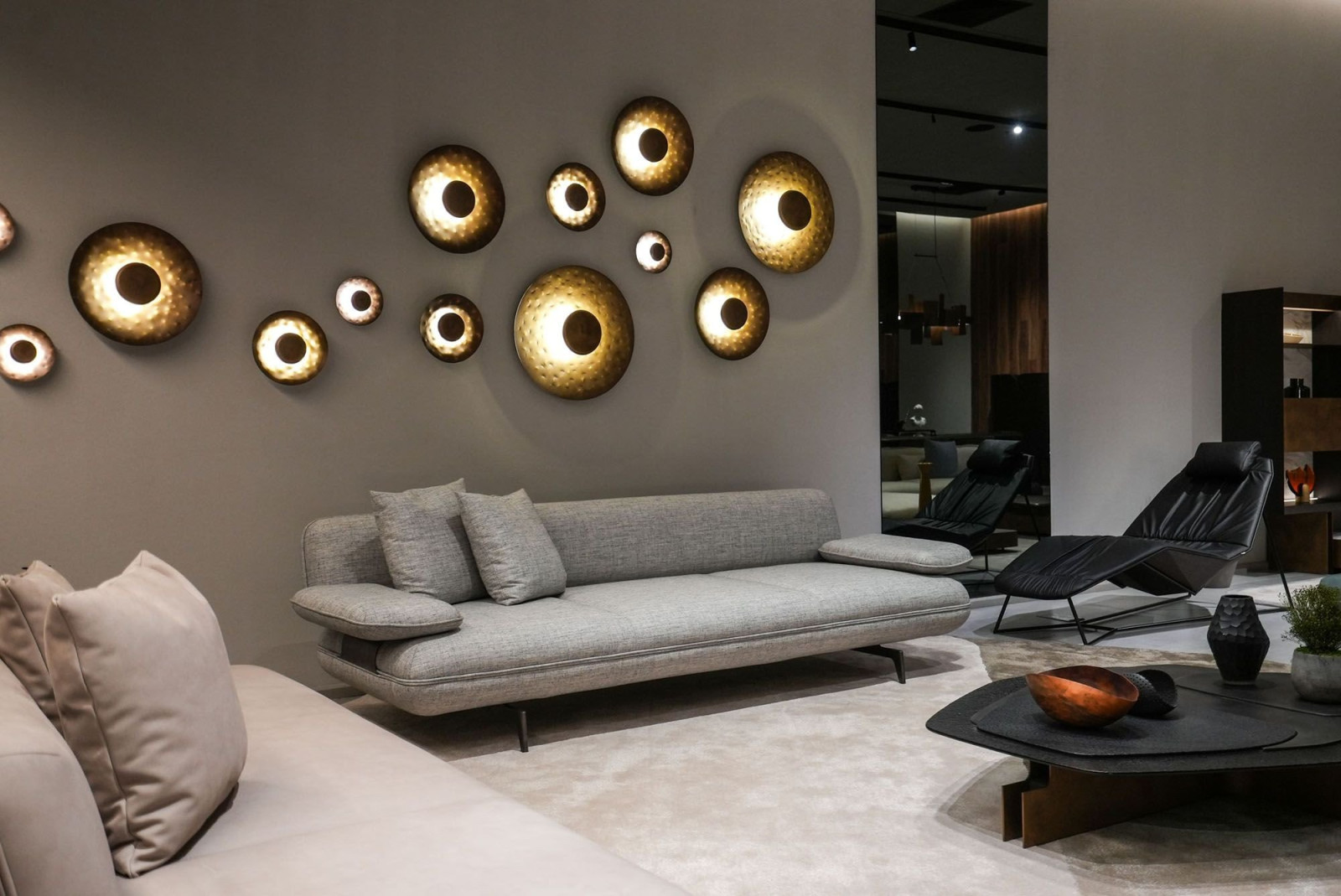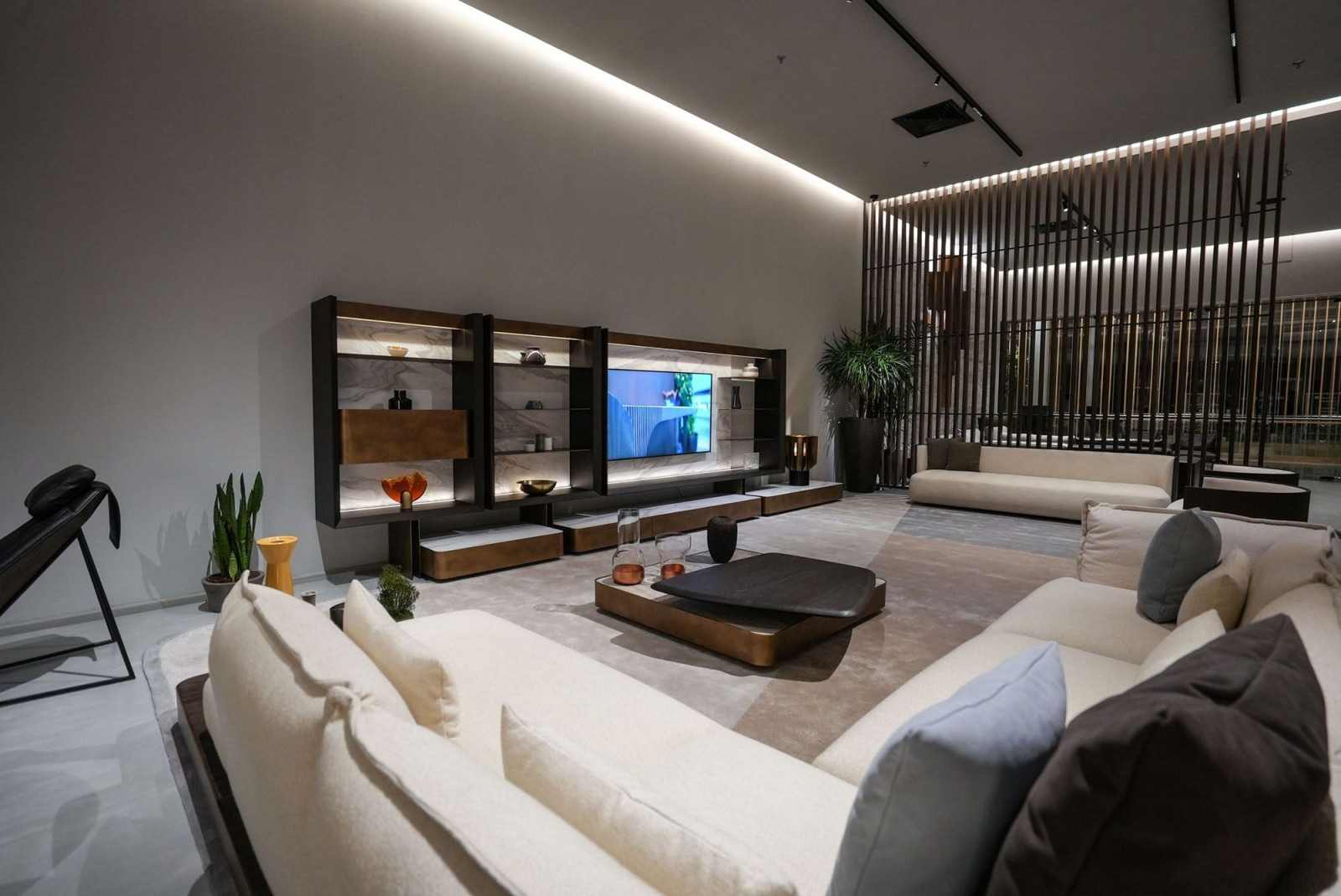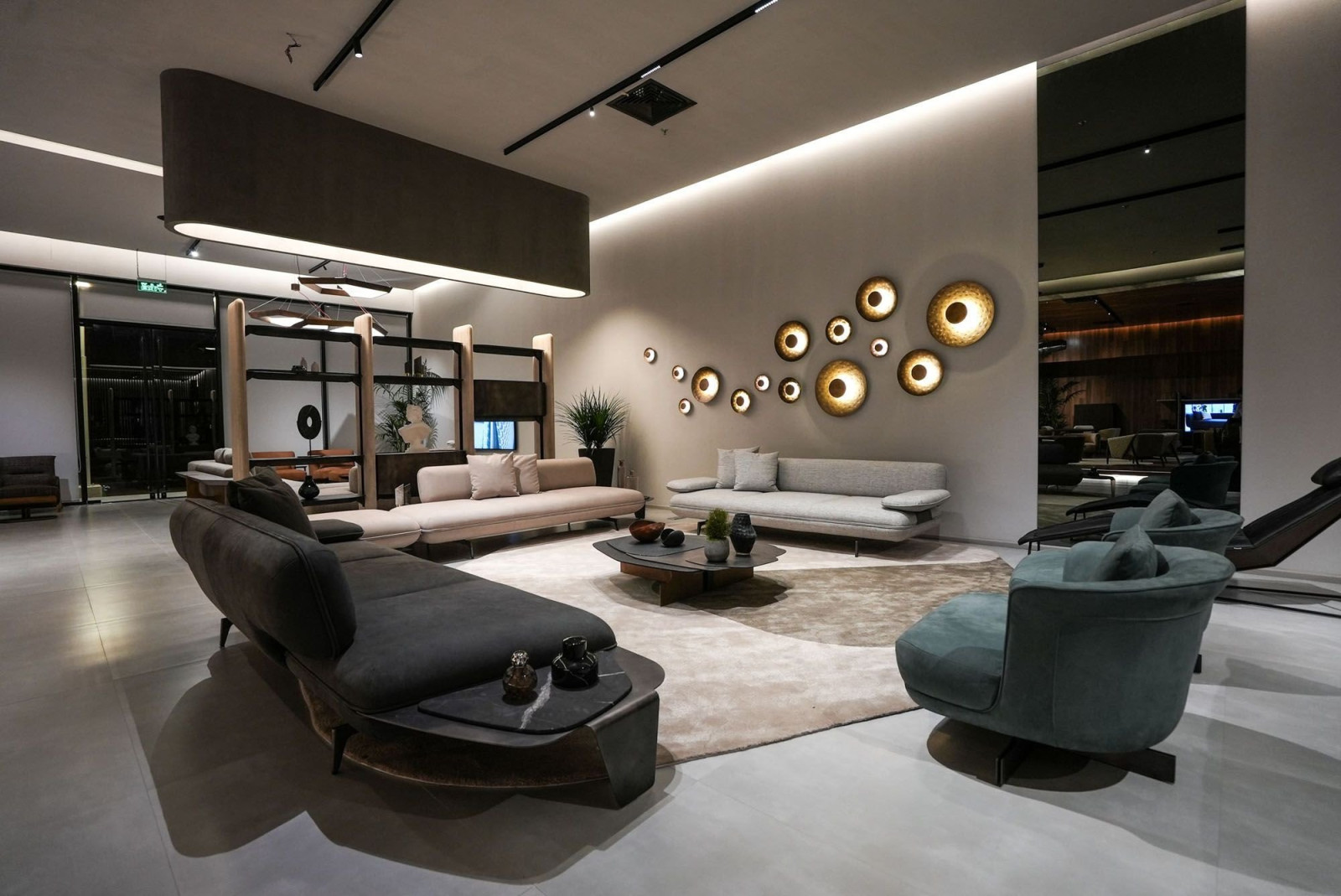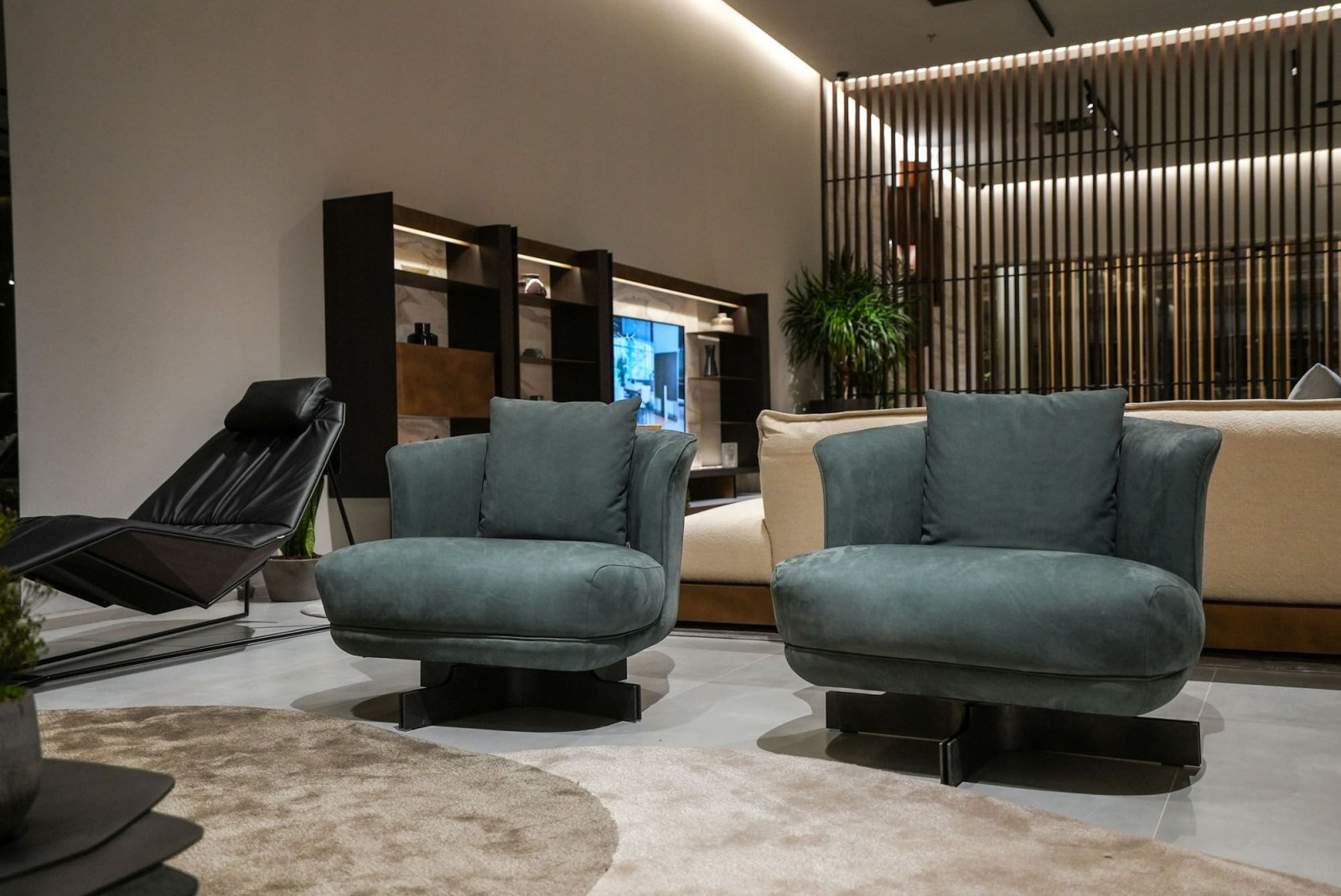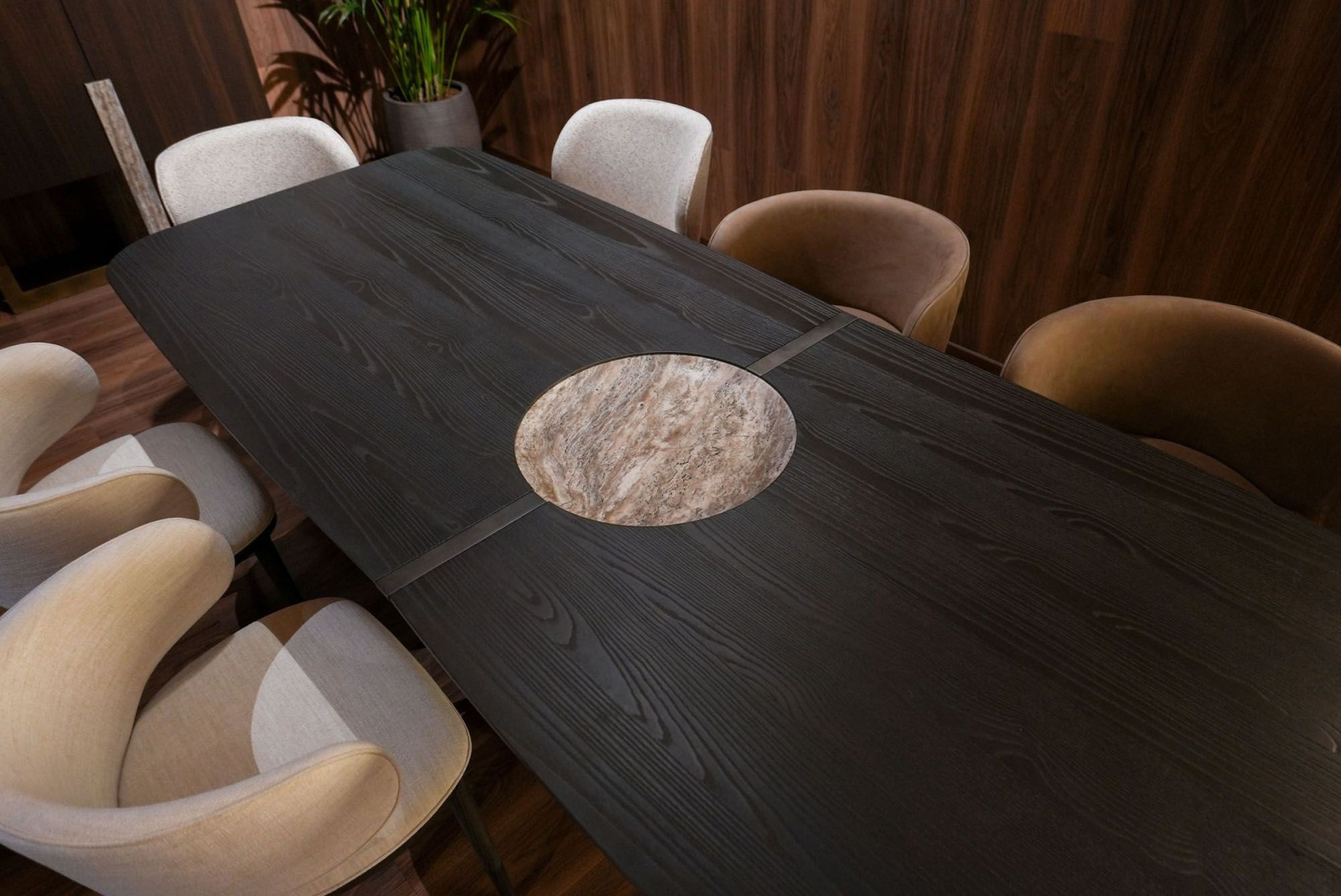 New showroom is located at Hawally block 01, Ben Khaldoun Street
Al Nafissy Buidling 11 Mezzanine Floor Office 07.
Kuwait City.