10 October 2021
ENNE is now in Moscow with its new collections!
The timeless collections of the designers shaping the furniture industry revitalize with ENNE and spread to the world.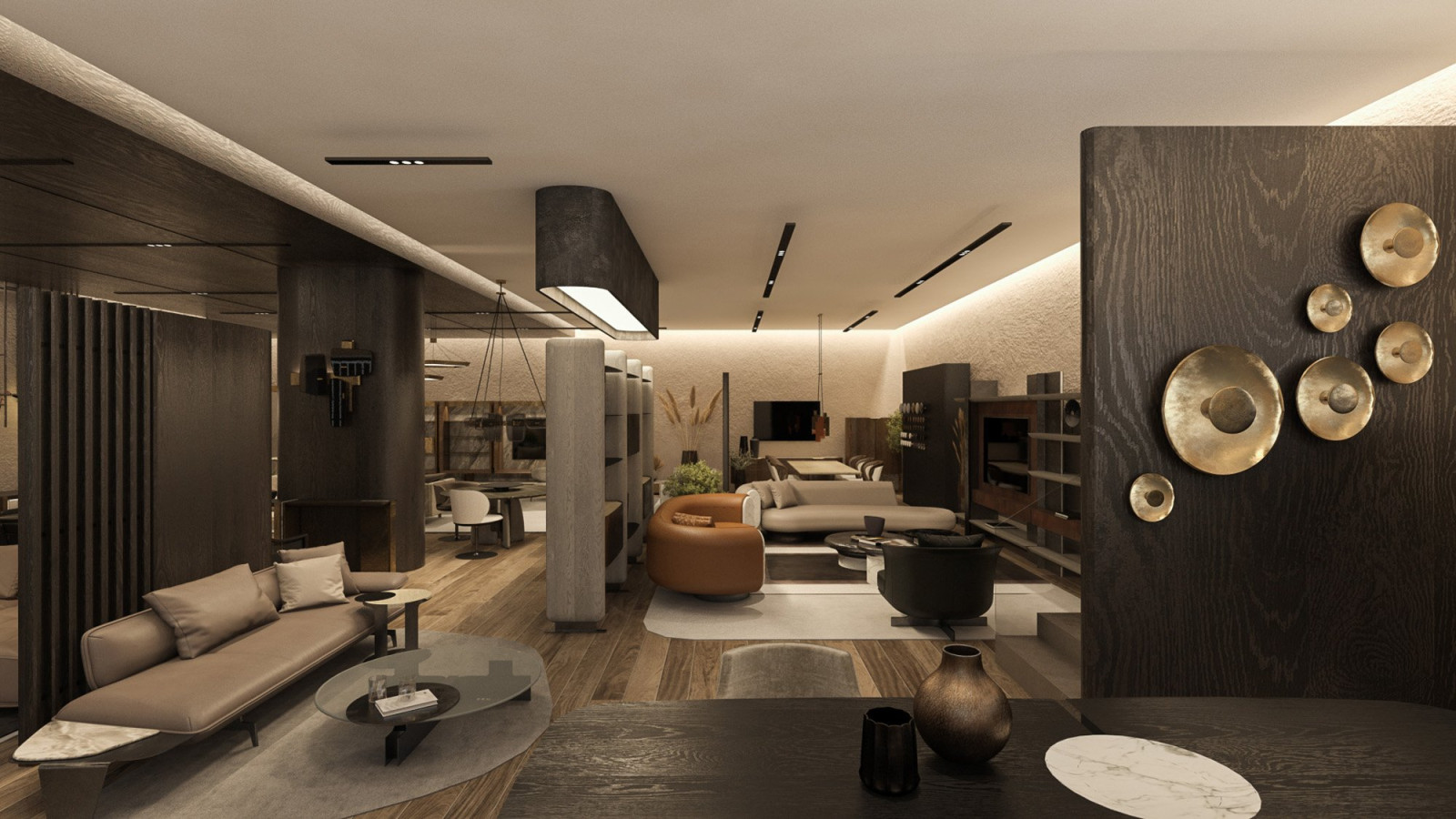 With the Soft Opening in November ENNE opening its doors in the heart of Moscow; ready to serve those who desire to color their living spaces with contemporary details and find sustainability and quality together.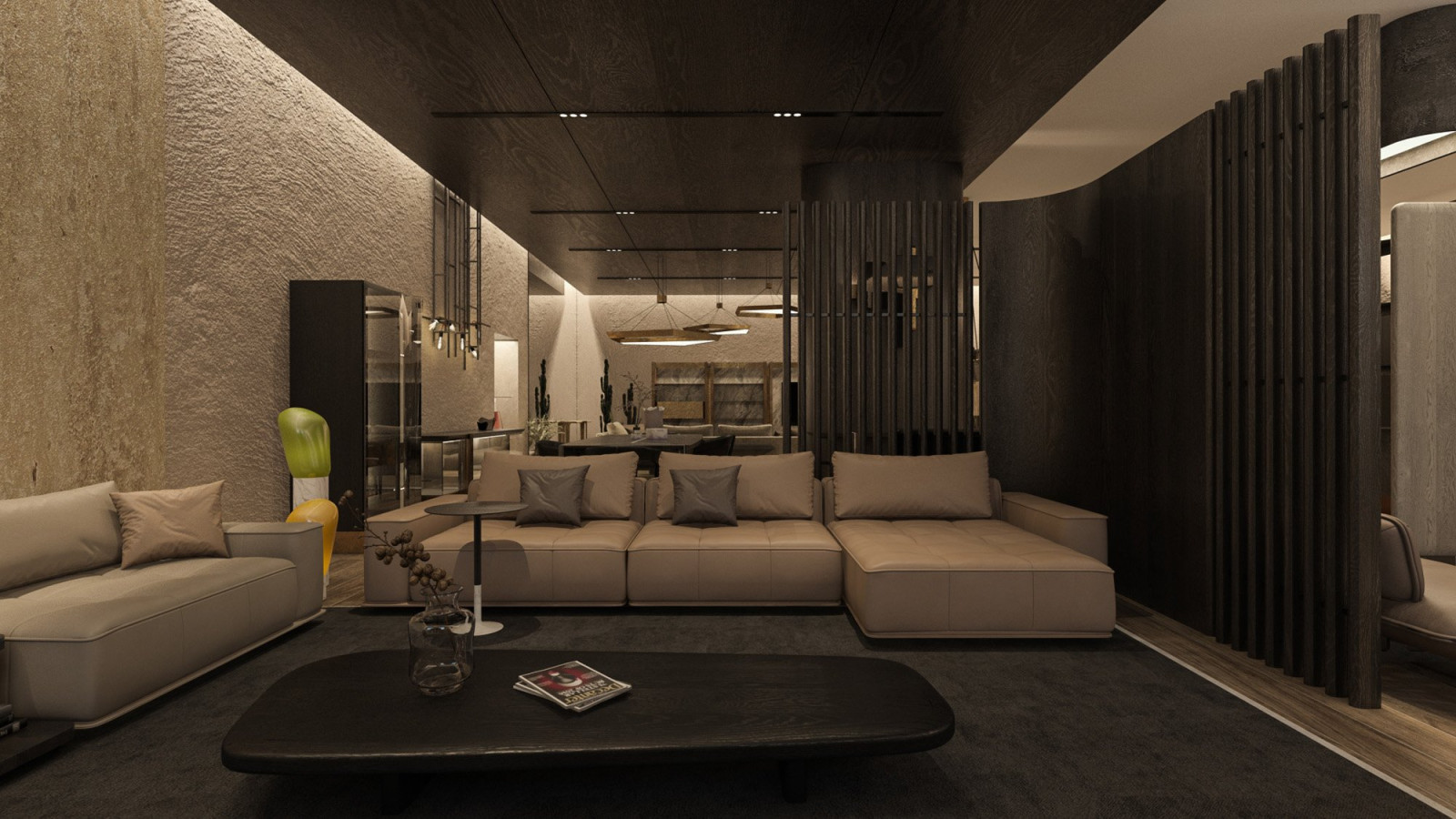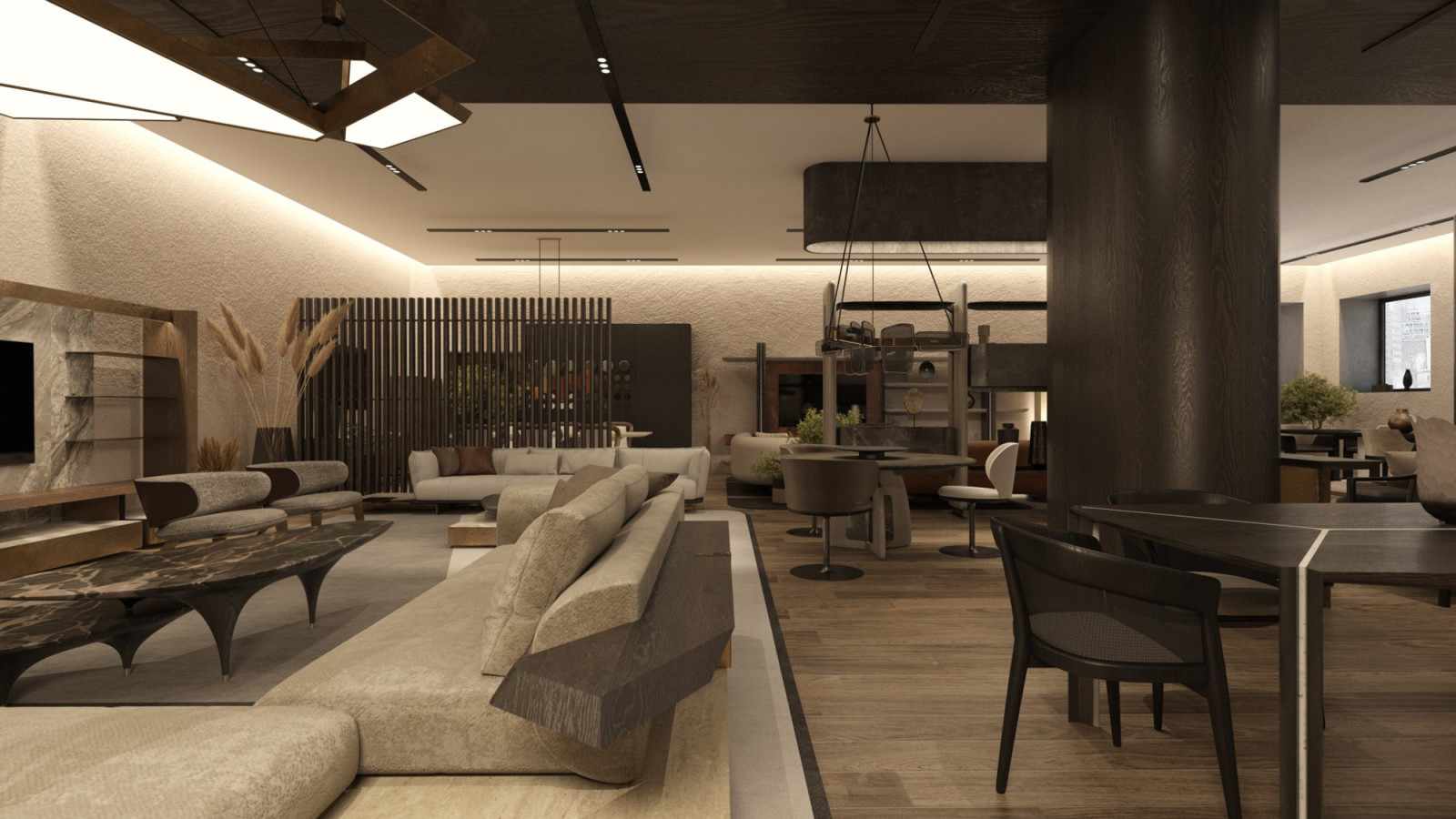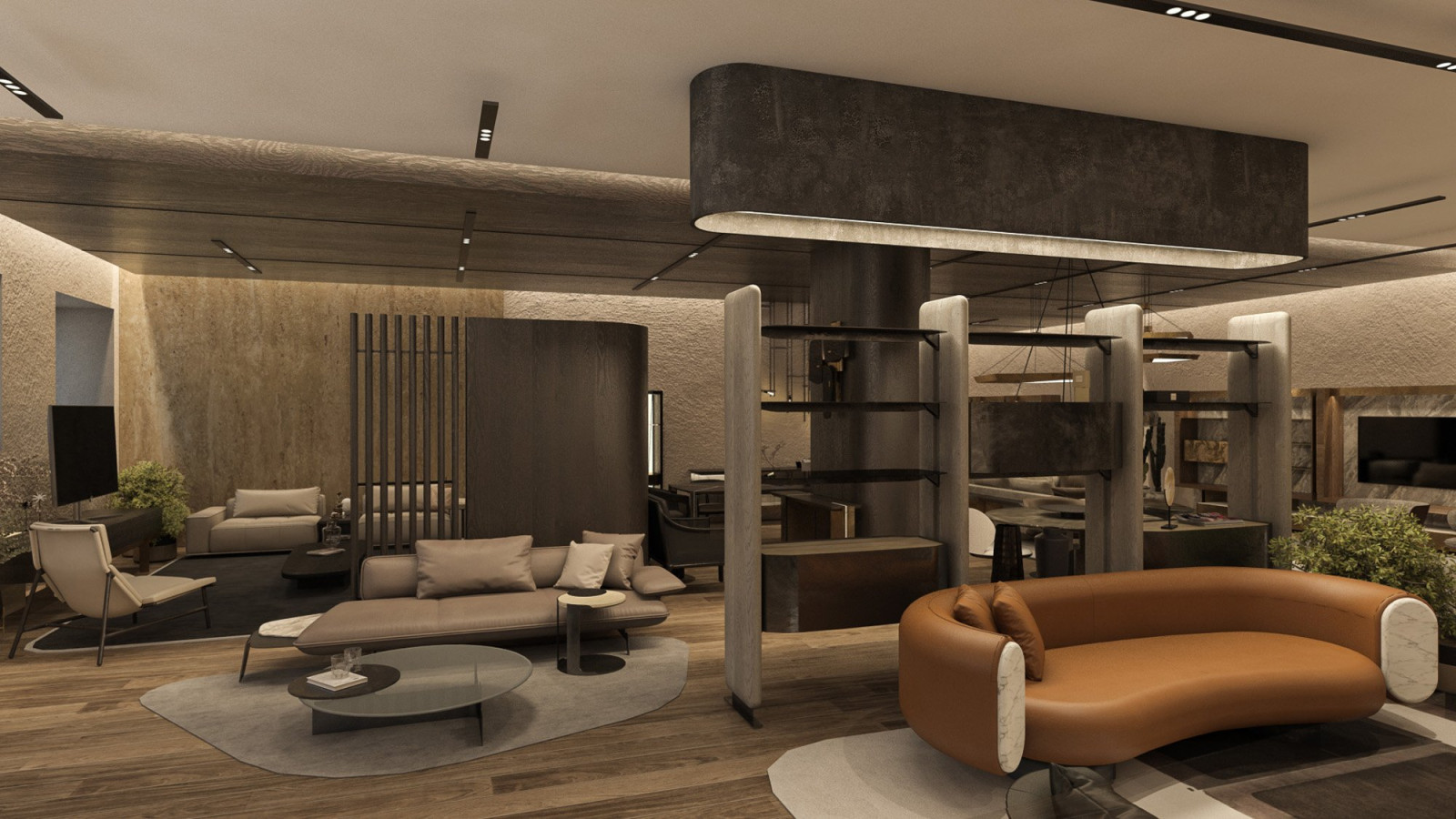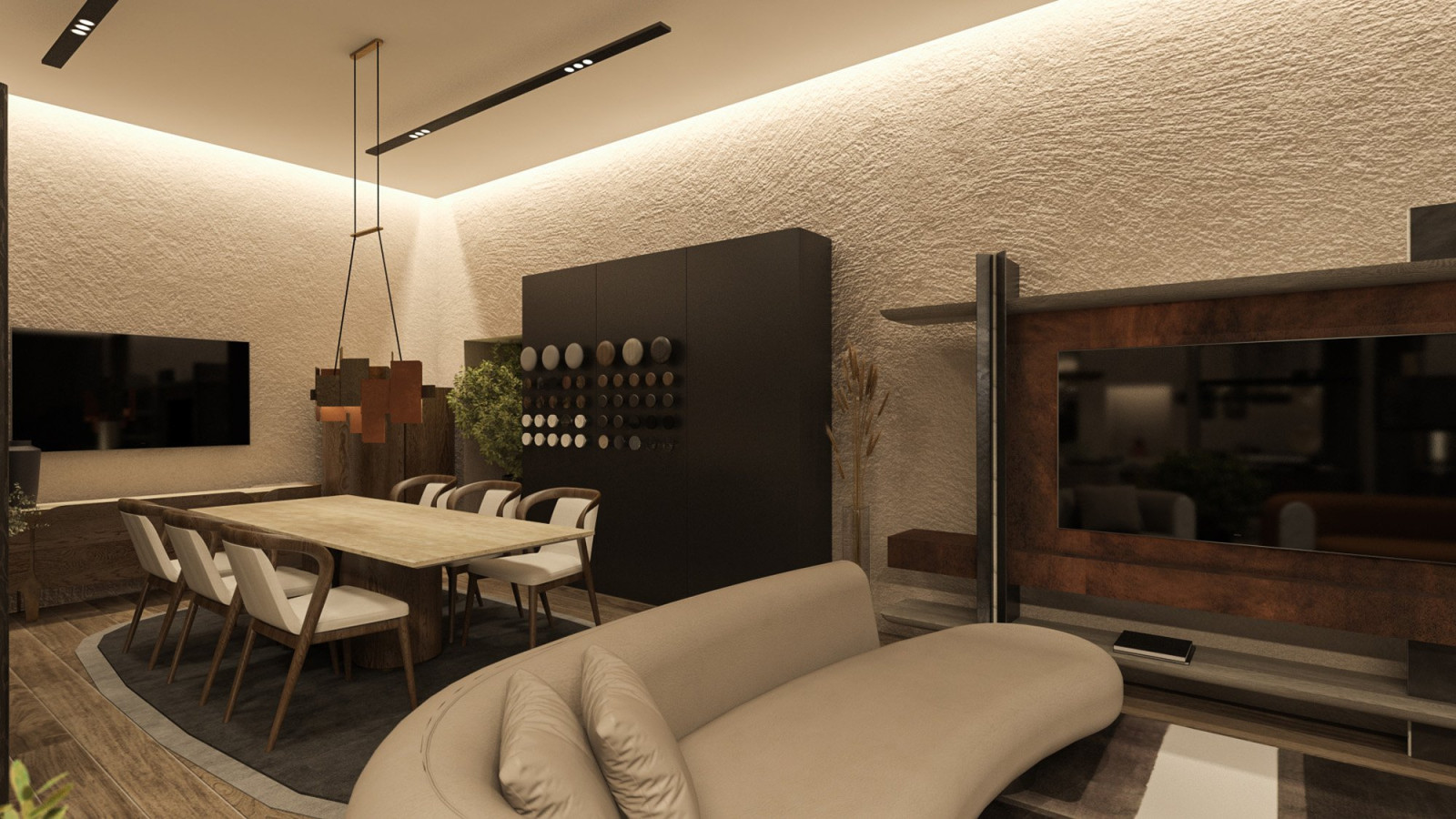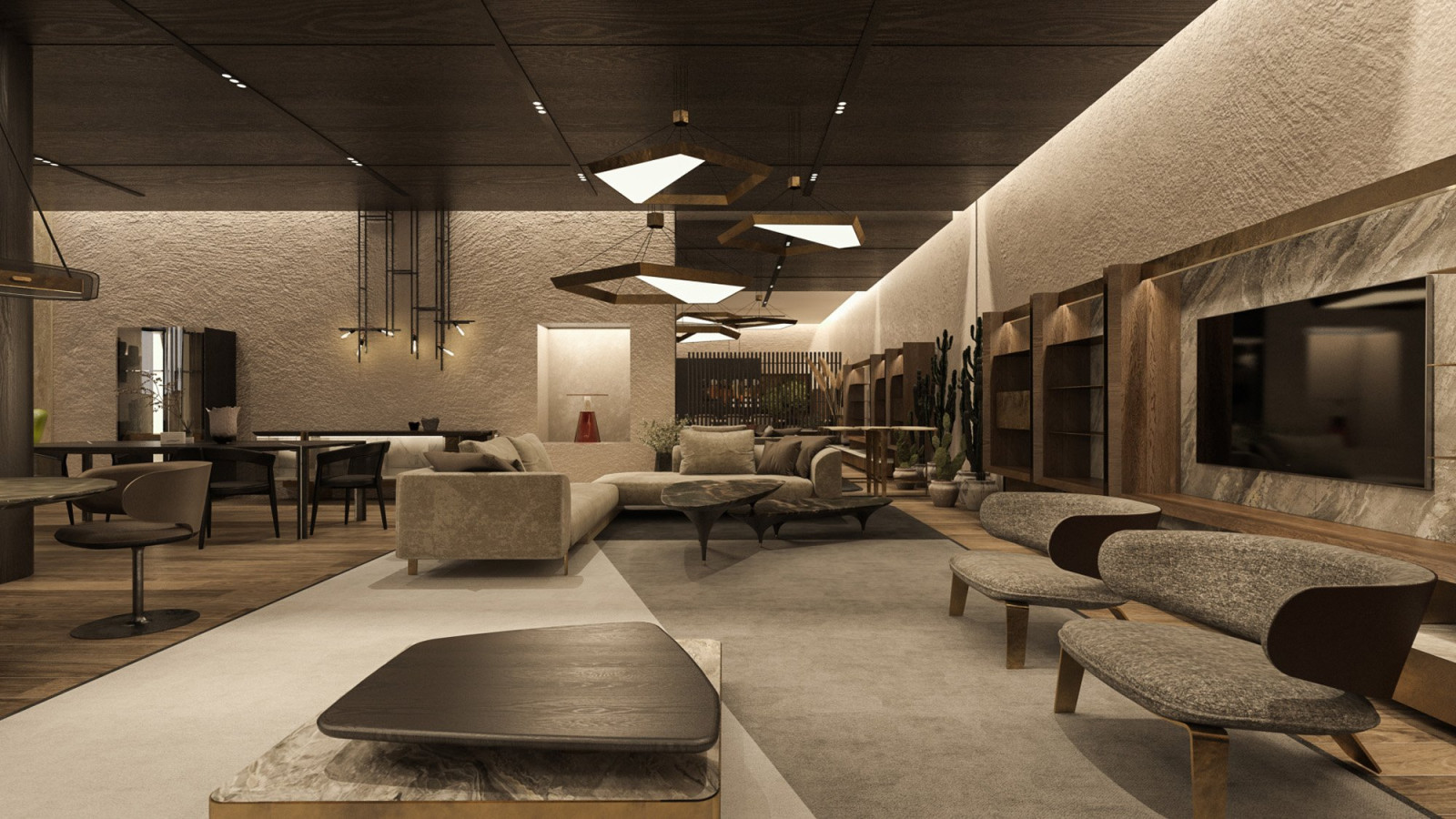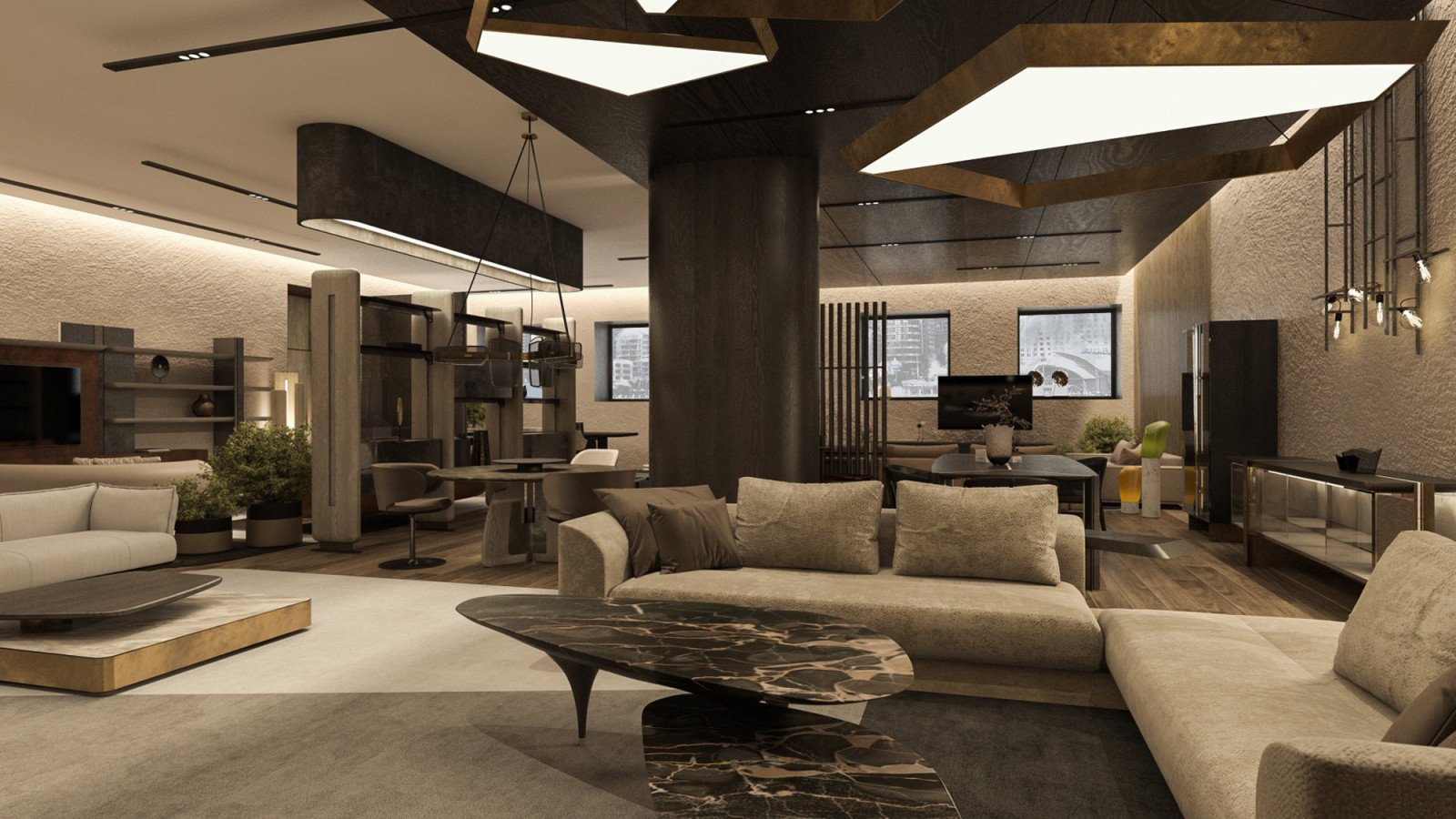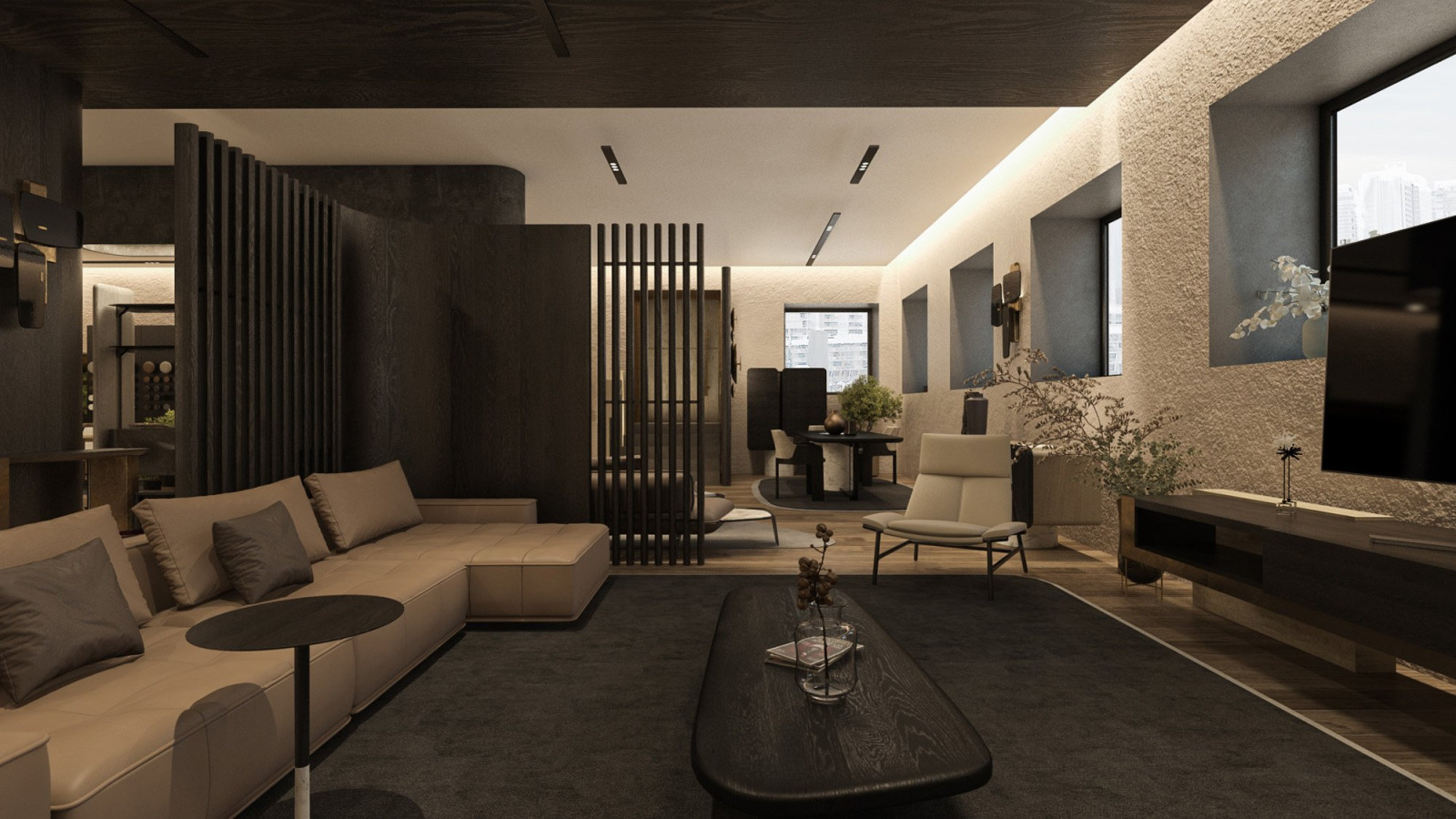 New showroom is located at Moscow, Nizhnyaya St. Syromyatnicheskaya, House 10, Building 9