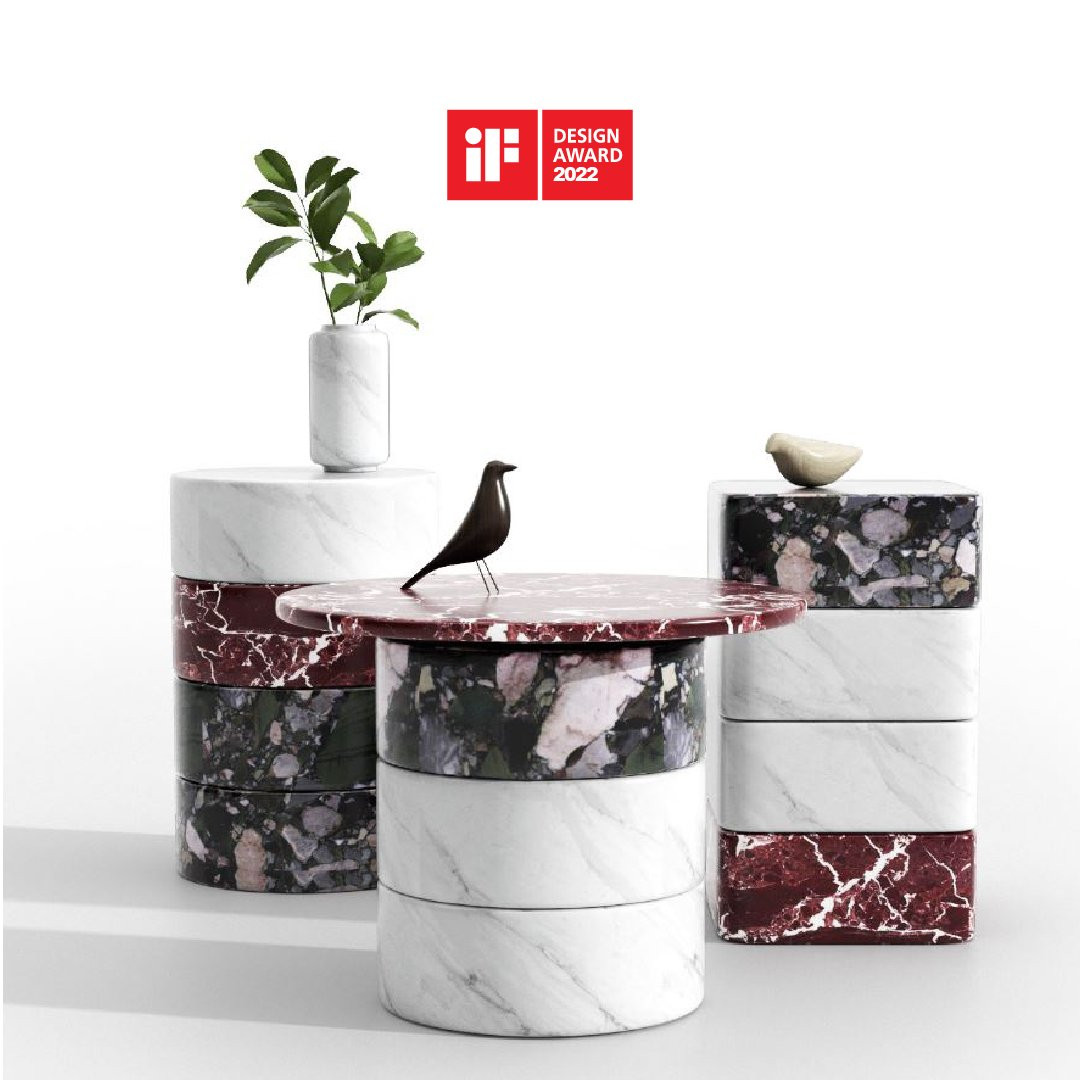 LUNA COFFEE TABLE by Christophe Pillet
Functional, timeless, and echoes the future.
Natural materials and neutral colors come together in fun, characteristic design! Made up of light marble modular pieces, Luna Coffee Table is functional, timeless, and echoes the future. You can make bold moves and add an air of avant-garde to your living spaces by arranging its elements however you so wish.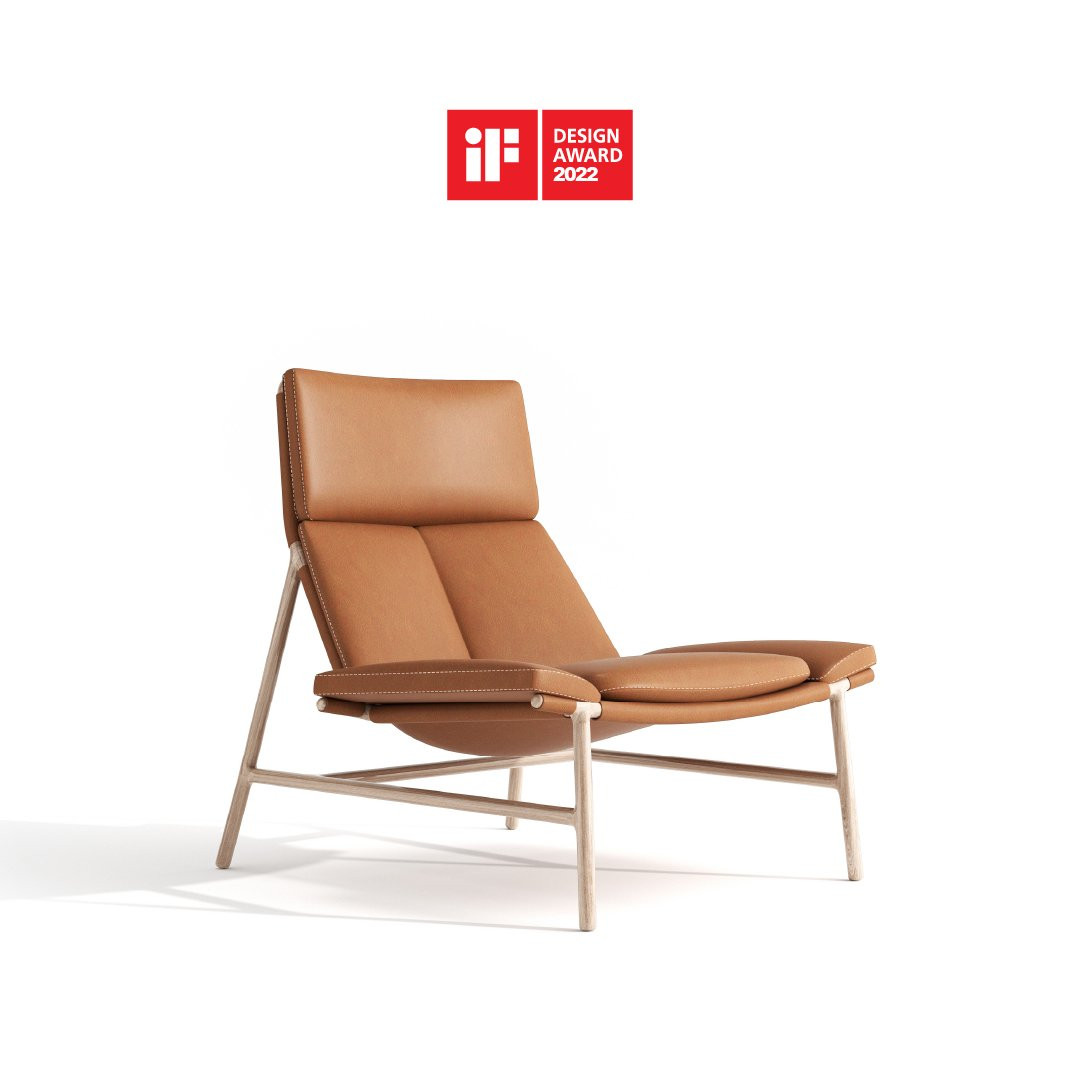 LYON ARMCHAIR by Christophe Pillet
Ergonomic and elegant.
When the timelessness of wood meets the vitality of leather... Lyon's contemporary yet juxtaposing design adds a refined aura to all of your living spaces. Its ergonomic form and elegant stance moreover will allow you to experience simplicity. Discover Lyon and discover yourself within its echo. Let its elegant and assertive stance stir your senses.