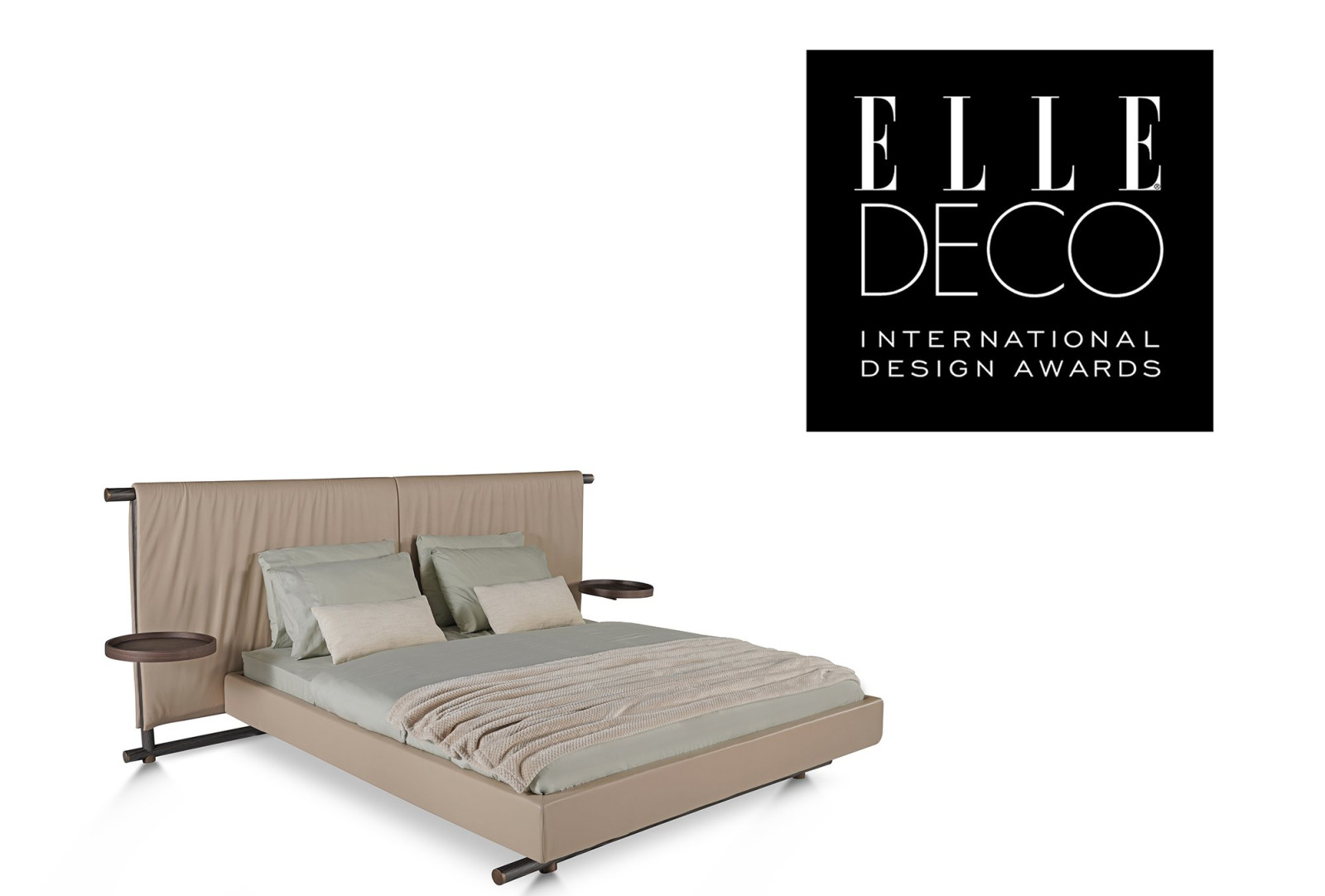 KIMONO BED by Marconato & Zappa
Far East philosophy meets with a simple and remarkable design; Kimono Bed. Combination of bed, nightstand and sideboards, where you will feel the Japanese breeze in your soul on first sight will help you create warm, enveloping and safe spaces in your bedroom.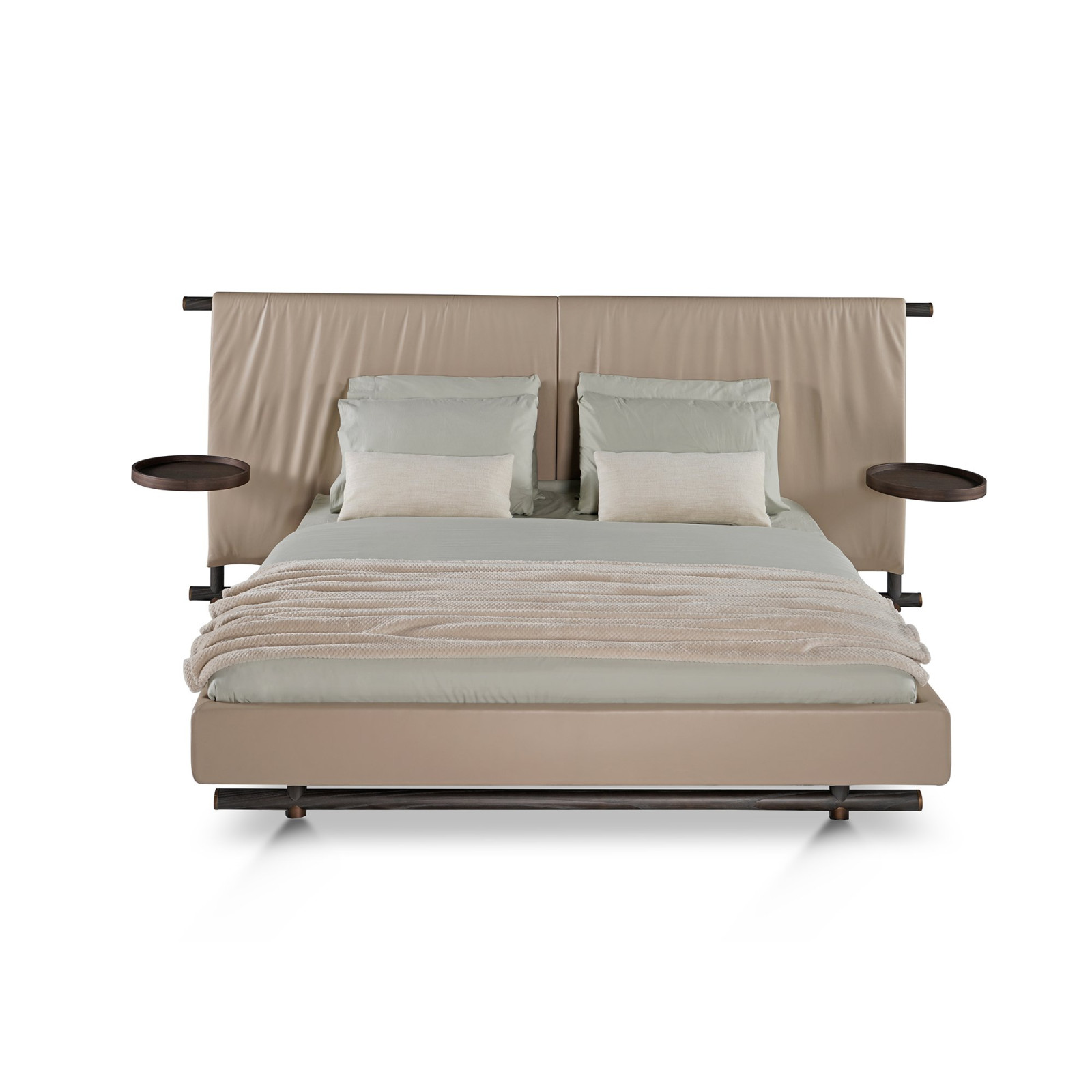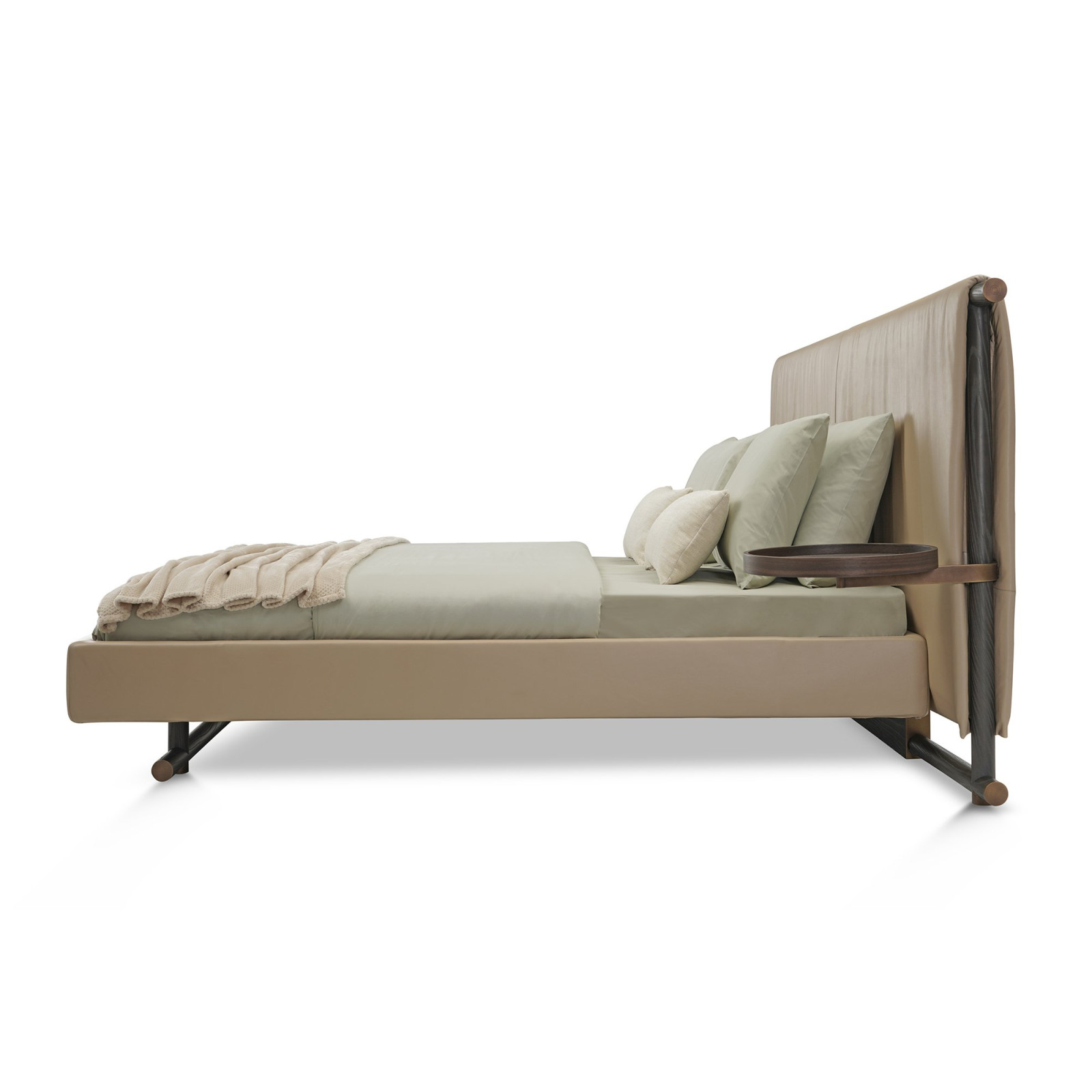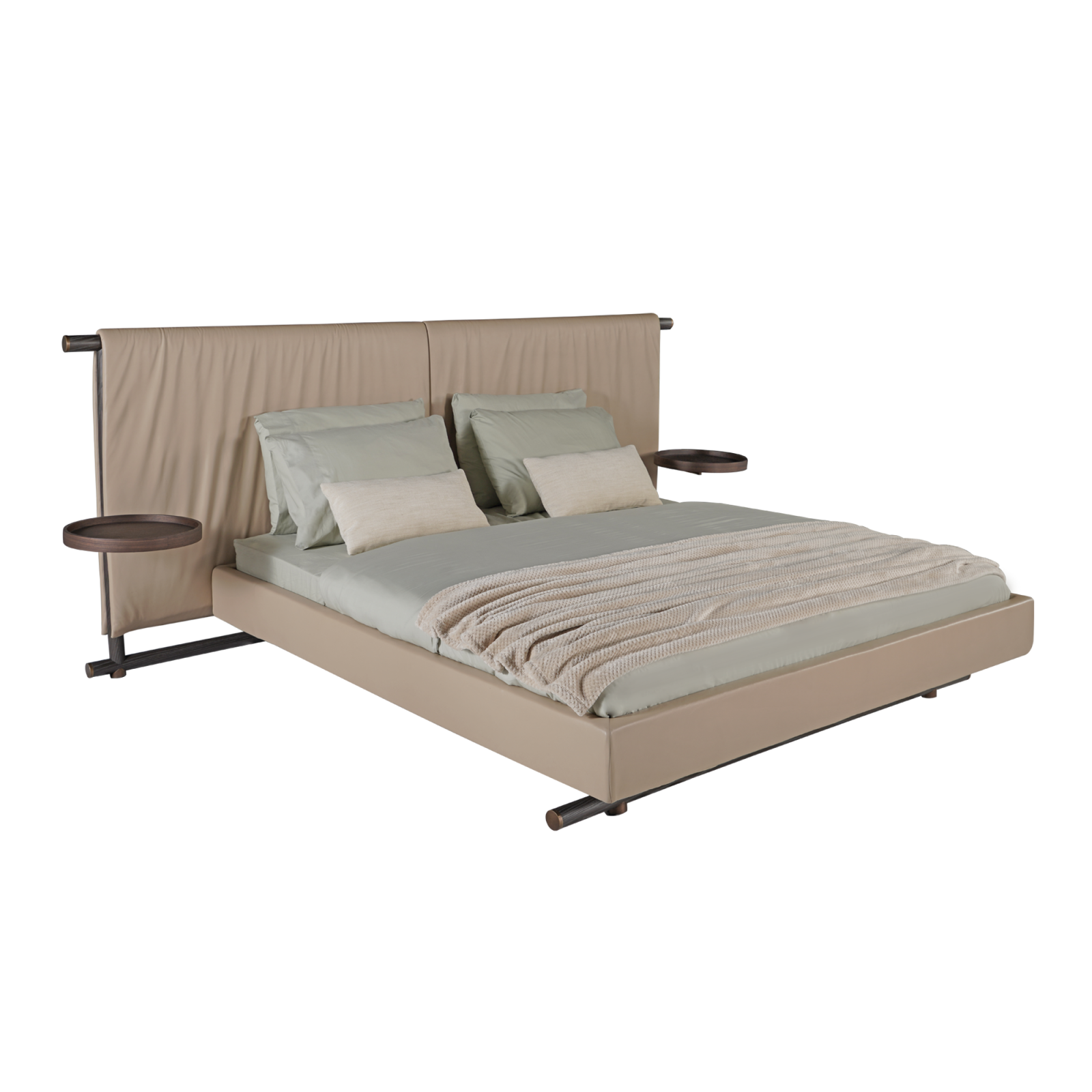 Loose fabric detail used on the wooden frame in bedhead, wooden tables placed with a refined touch next to the bed and solid wood legs with metal details invites you to a mystical journey.