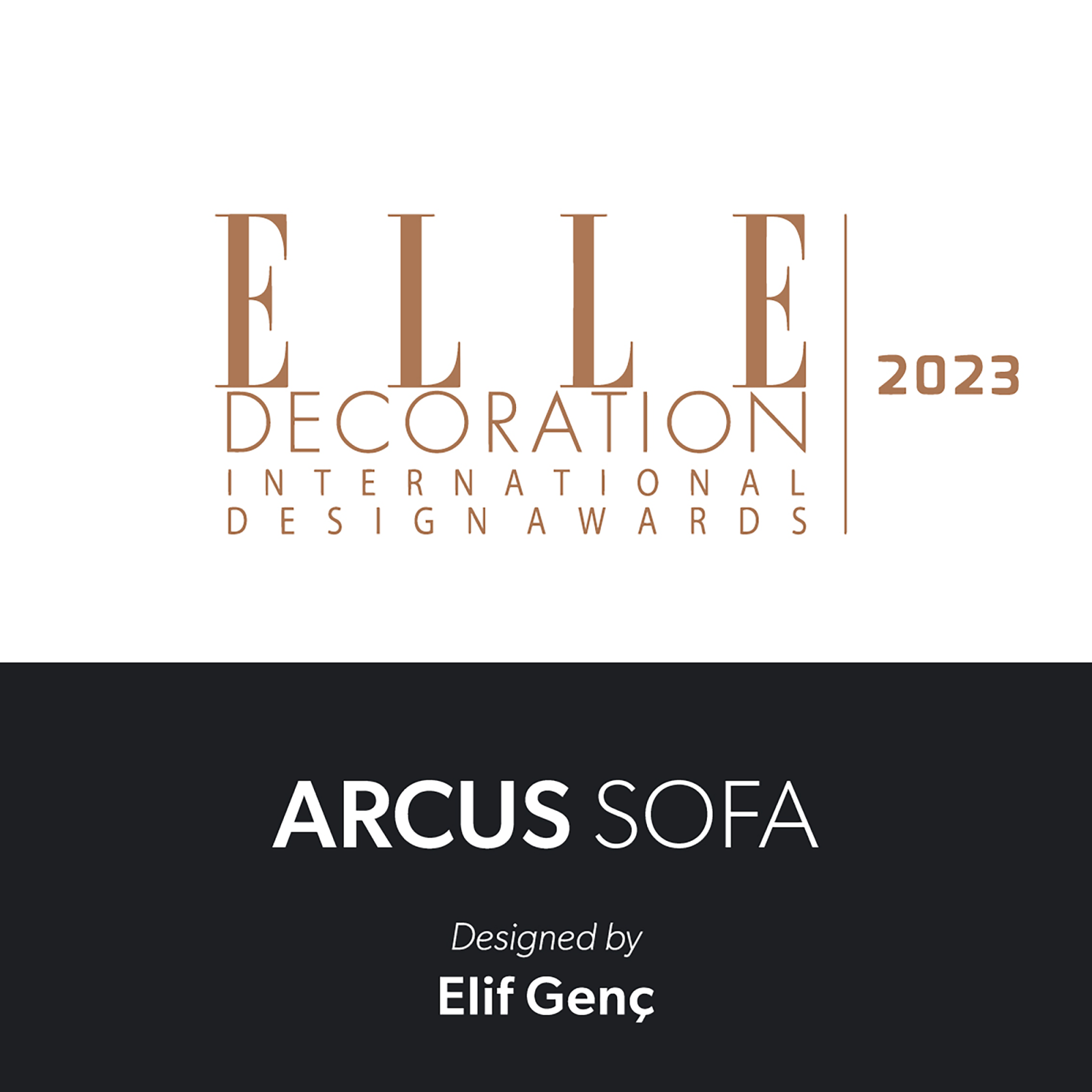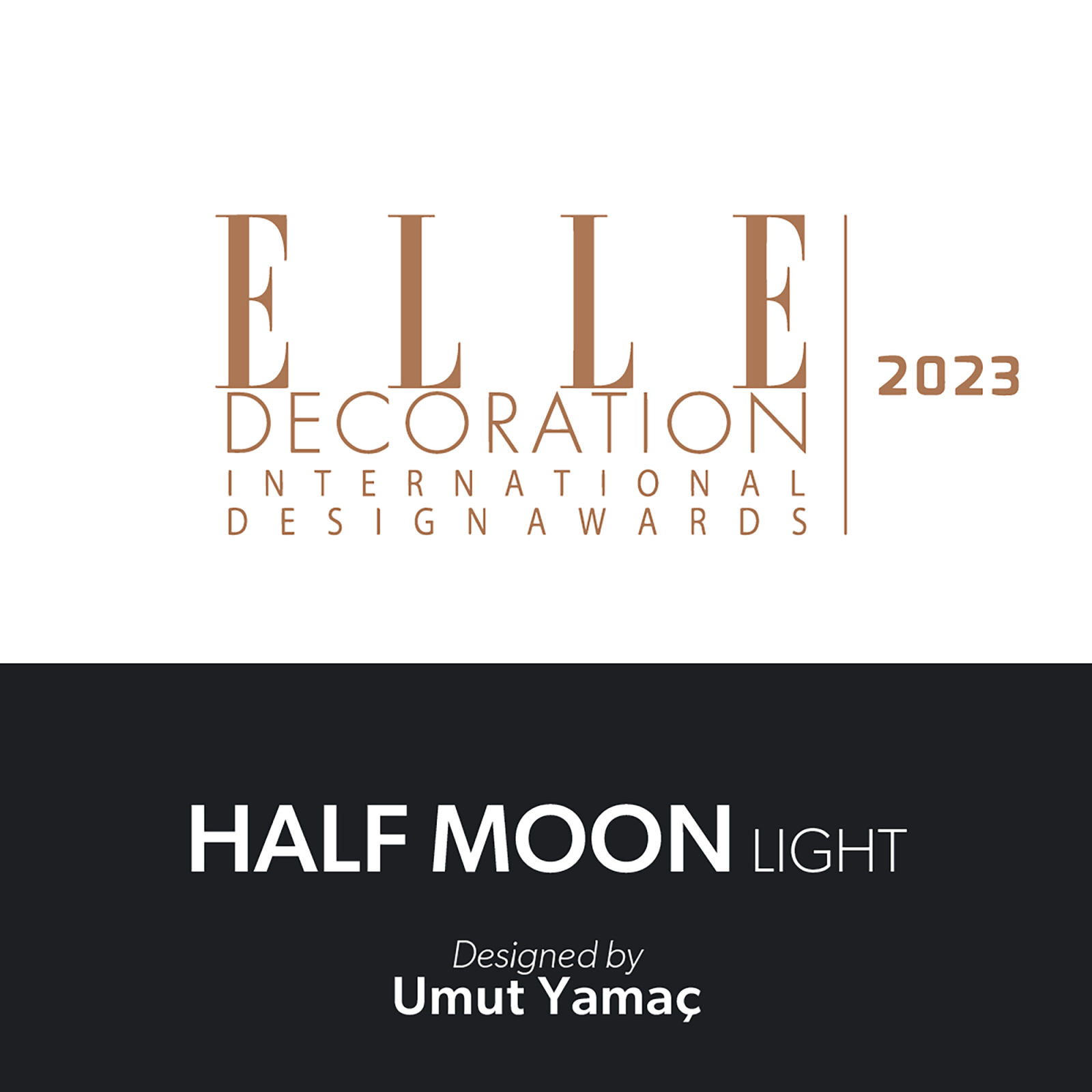 ARCUS Sofa by Elif Genç
Defined by its bulbous, massive yet playful, neotenic lines, Arcus Sofa is a modular seating unit with single seater, corner, and pouf modules. During the socially distant pandemic era, when the need for happiness at home and comfort overruled human psychology, the blob sofas of the 70'ies made an irrepressible comeback and proved to be a primary trend with their casual sensuality and modular qualities that make them great for social gatherings. As a result, fat, round, and joyous seating modules hooked together to create less formal, inviting, relaxed living areas are the current epitome of funky, stylish, luxurious living. Enne's interpretation of a blob sofa, Arcus' low, reclined seating modules, and the pouf that nestles a sectional spherical footrest can be easily reconfigured according to diverse needs and tastes. The sectional padding of the seater modules reinforces the general aesthetics of the product in addition to ergonomic requirements. Various fabric upholstery options are available, and the wooden base of the single-seater comes in an array of colors.
HALF MOON Lighting by Umut Yamaç
An influential tribute to the modularity and flexibility of the mother earth, the Half Moon Light consists of tubular LED strips that hide behind leaf-like shades tied to a metal rod frame reminiscent of a branch. Perforated sheet metal shades come in two sizes and various colors. Once attached to the rods, they can easily be tilted to change the direction of the light. Available in pendant, floor and wall lamp, and table lamp options, Half Moon Lighting System brings hefty artistic essence to any interior space, whether used as a large installation or a single unit lighting. The table and floor lamp come with circular marble bases. The modular hanging frame is available in two, three, or five shaded versions and a straight or crooked linear body, fit to accompany a rectangular dining/ meeting table. Suitable for hotels, restaurants, showrooms, or any other public space, as well as private living and dining rooms.