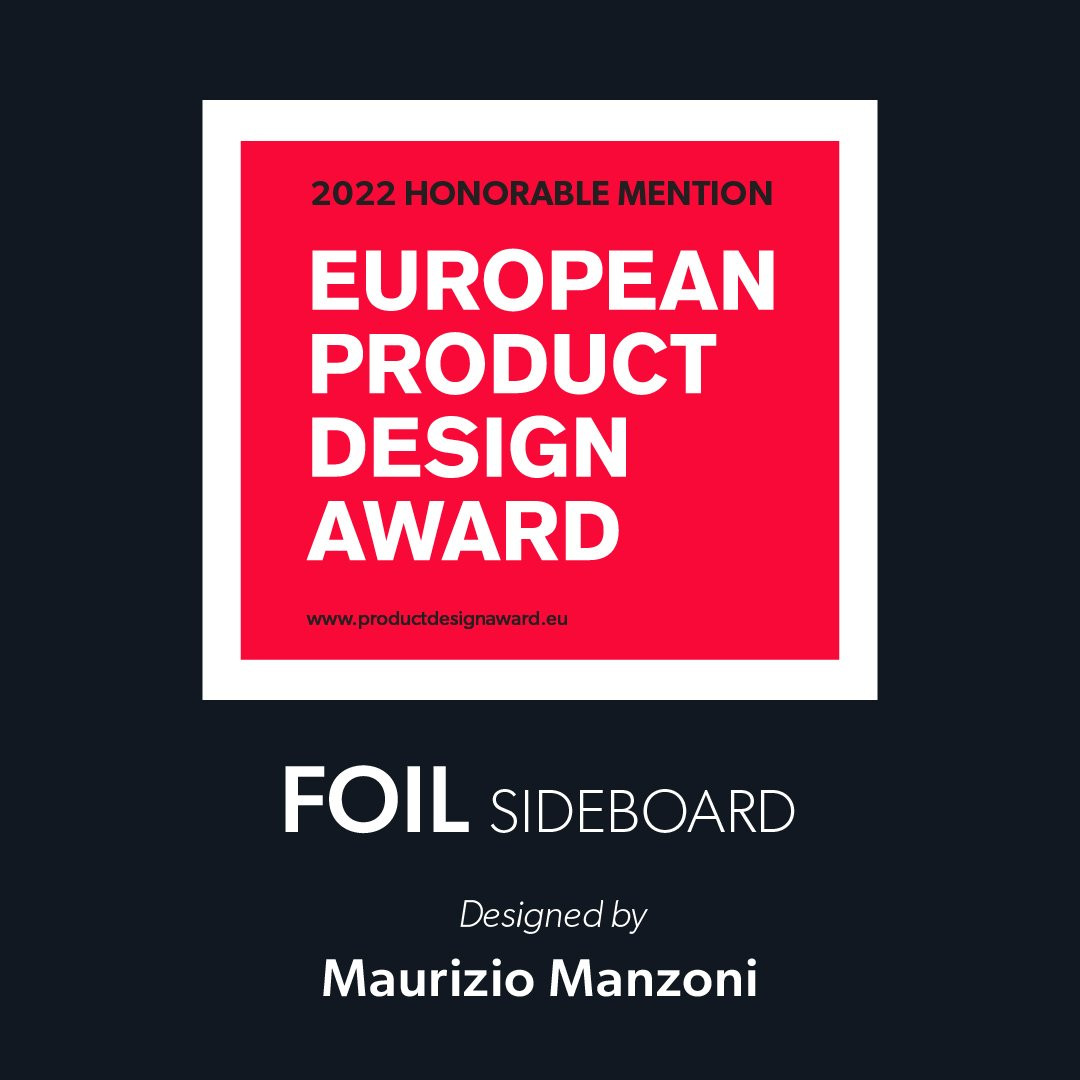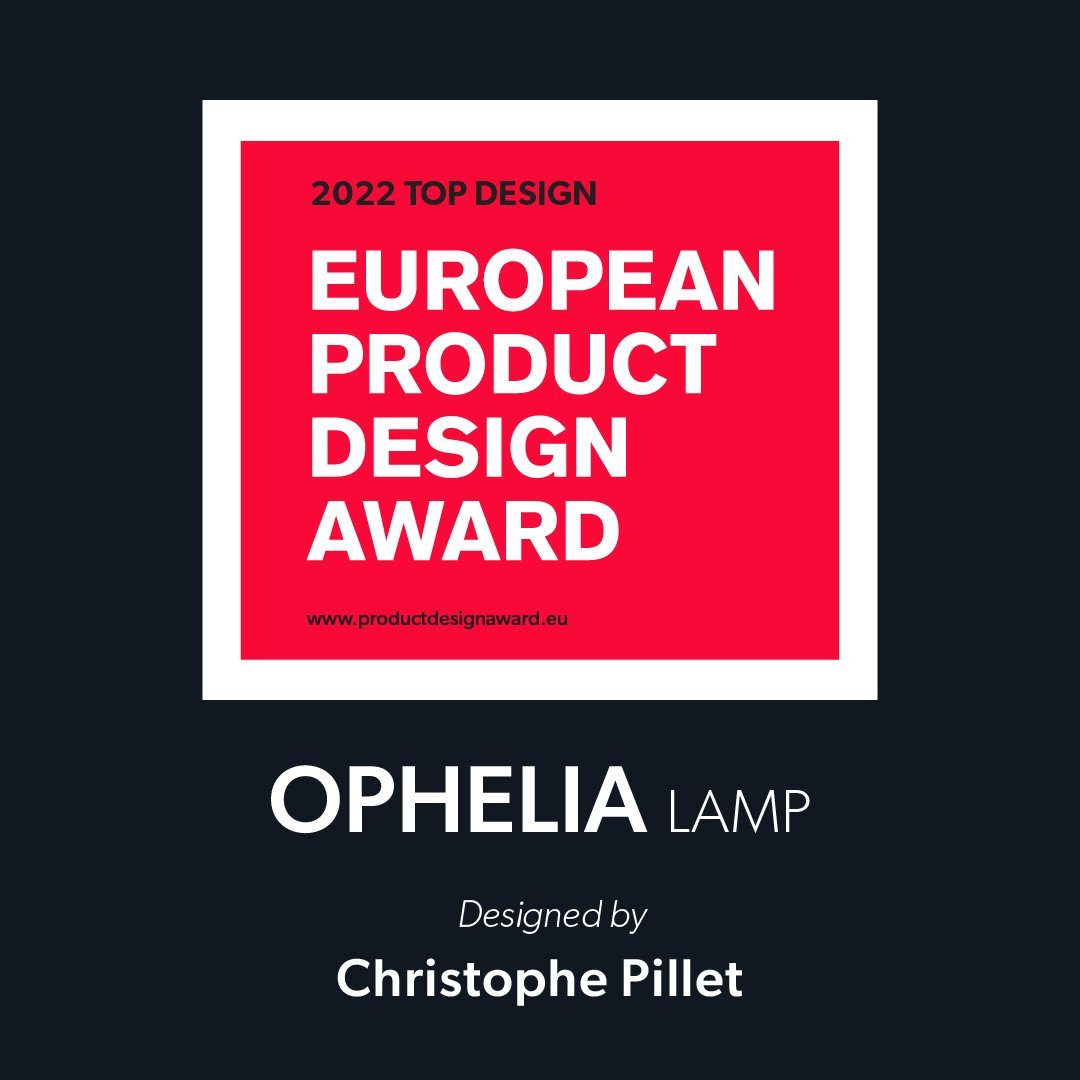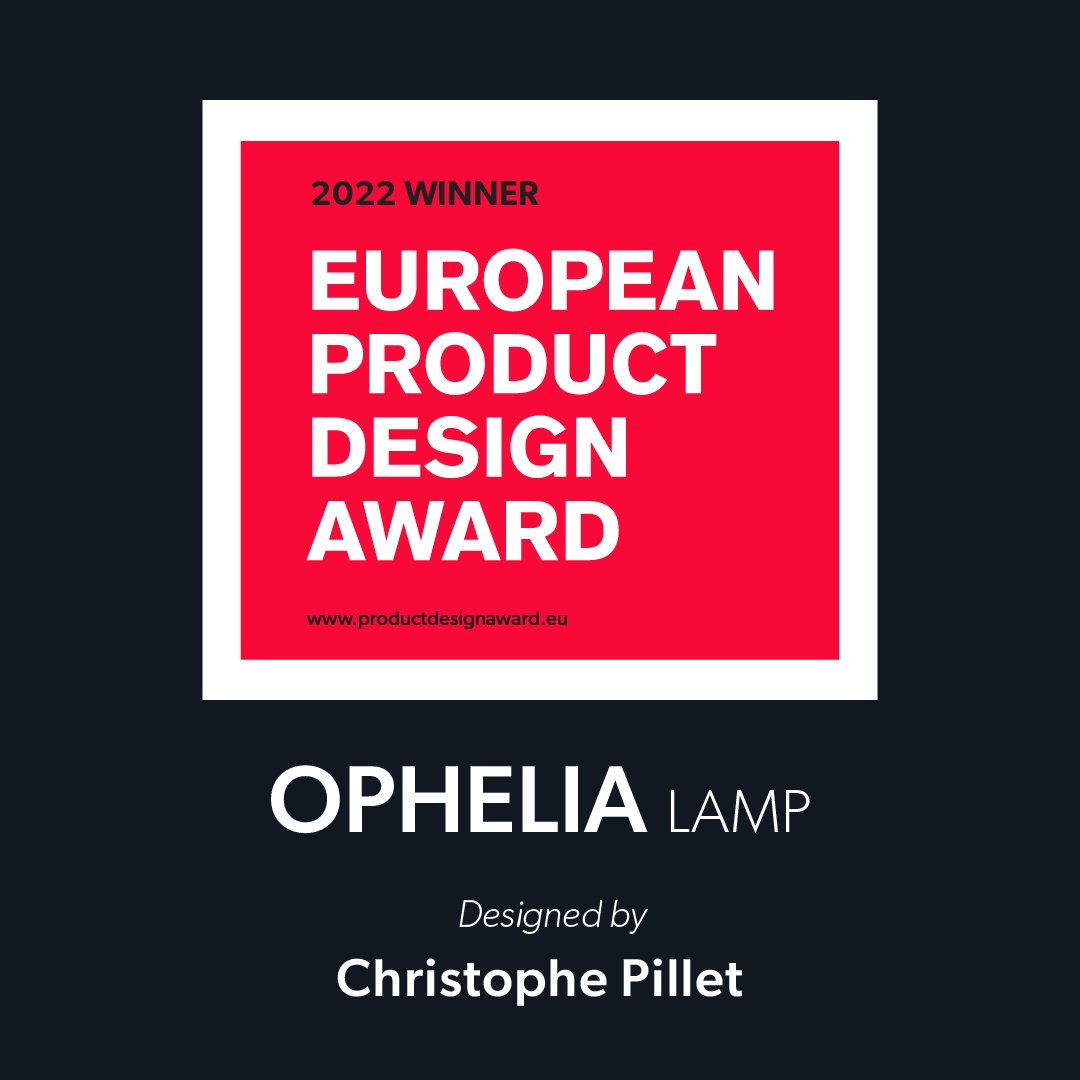 OPHELIA Lamp by Christophe Pillet
In 50 BCE, eastern Mediterranean glassmakers discovered the mouth-blowing technique and spread it to Anatolia to help this art prosper. Not much has changed since then; the Anatolian glassmakers have been among the best in their profession. A quality contemporary product manufactured by the local artisans, Ophelia Lamp is a premium mouth-blown tinted glass lighting set of two. The hollowed-out marble pillars come in two different heights to extend the functionality of the table lamp to a floor lamp. The design outshines in the light of its highly abstract, bold lines to comply with imposing interiors. Available in five colors: Mustard, blue, smoke-grey, green, and amber.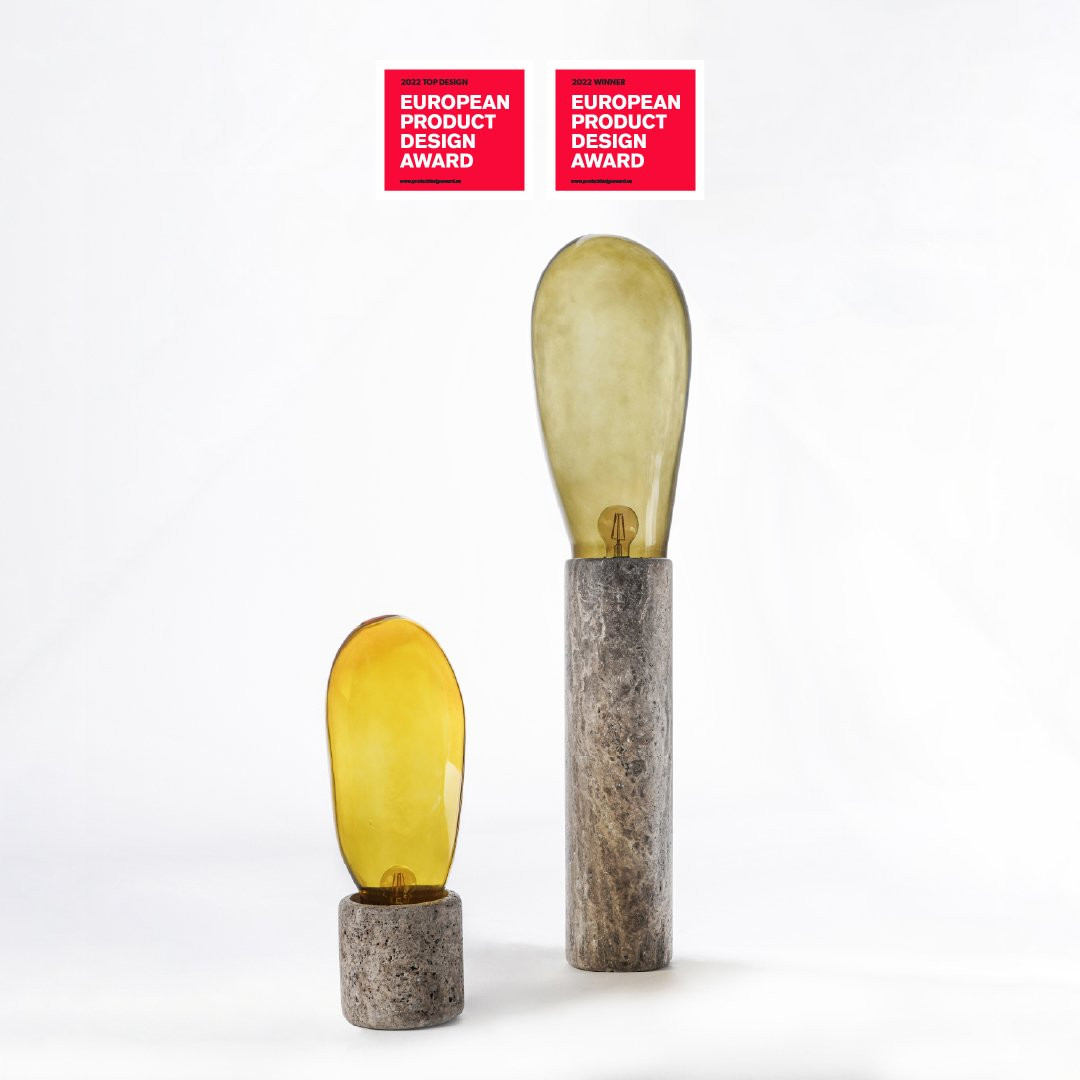 FOIL Sideboard by Maurizio Manzoni
Thoroughly aligned with the current interior trends, Foil Sideboard is a double-function unit, a sideboard, and a showcase in one body. An almost aphonic maximalist approach rules over the design, and it flourishes as a true masterpiece. The glass container with slenderized marble back and sanded solid wood top is upheld and reinforced by stirring industrial elements. Contemporary elegance is exposed through the metal legs, delicately lined with marble strips. The bending glass doors perfectly adjust to the extrorsal slope of the metal swallowtail post and set forth the remarkable crafting skills of Turkish glass-makers. The cabinet is equipped with remote-controlled LED lighting. With slate and bronze accent glass options, it takes up a bolder, weightier character.