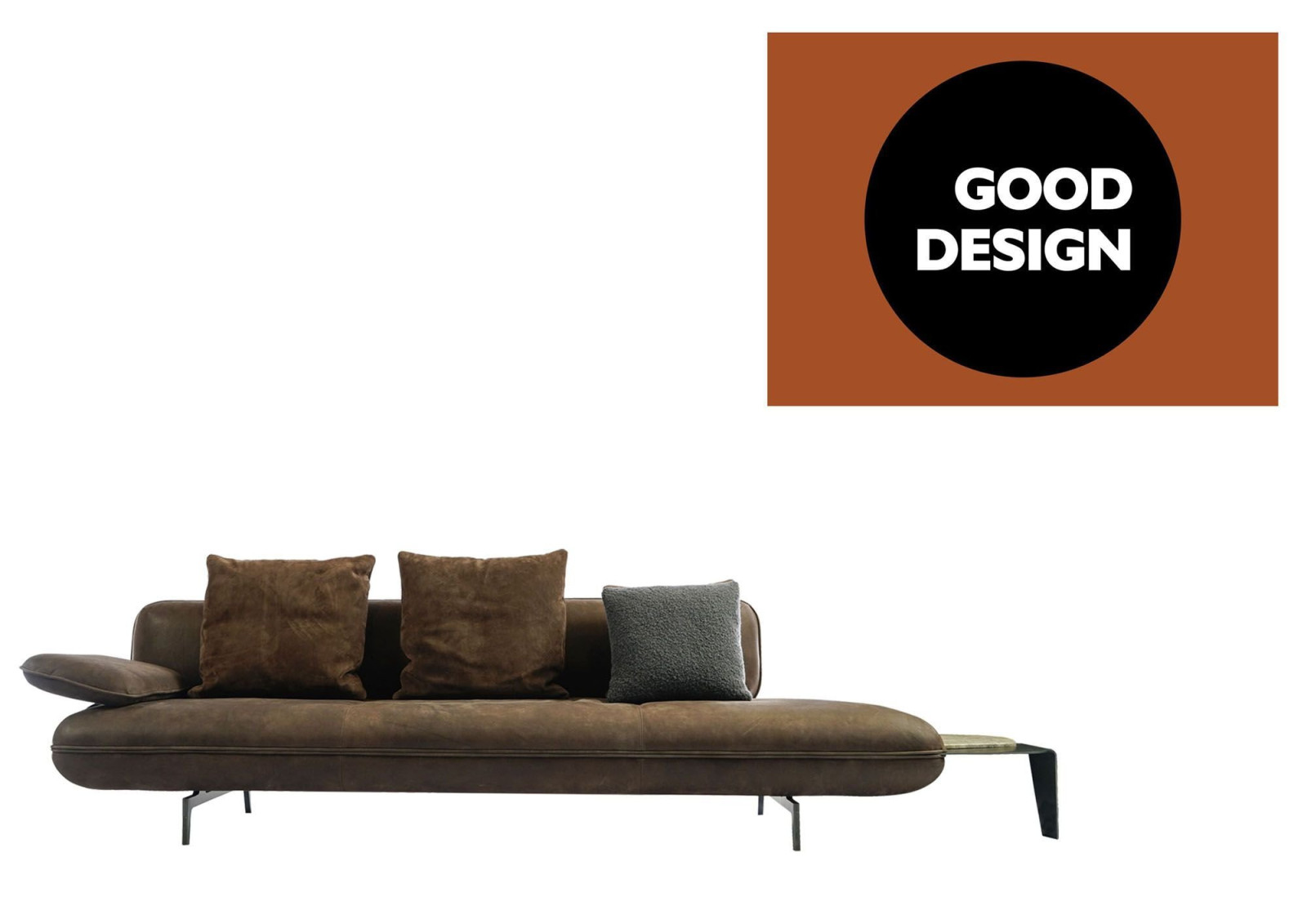 Stone Sofa by Maurizio Manzoni
Peace and elegance come to life in modern lines. With its leather upholstery and inimitable comfort, Stone Sofa changes the atmosphere of your living place.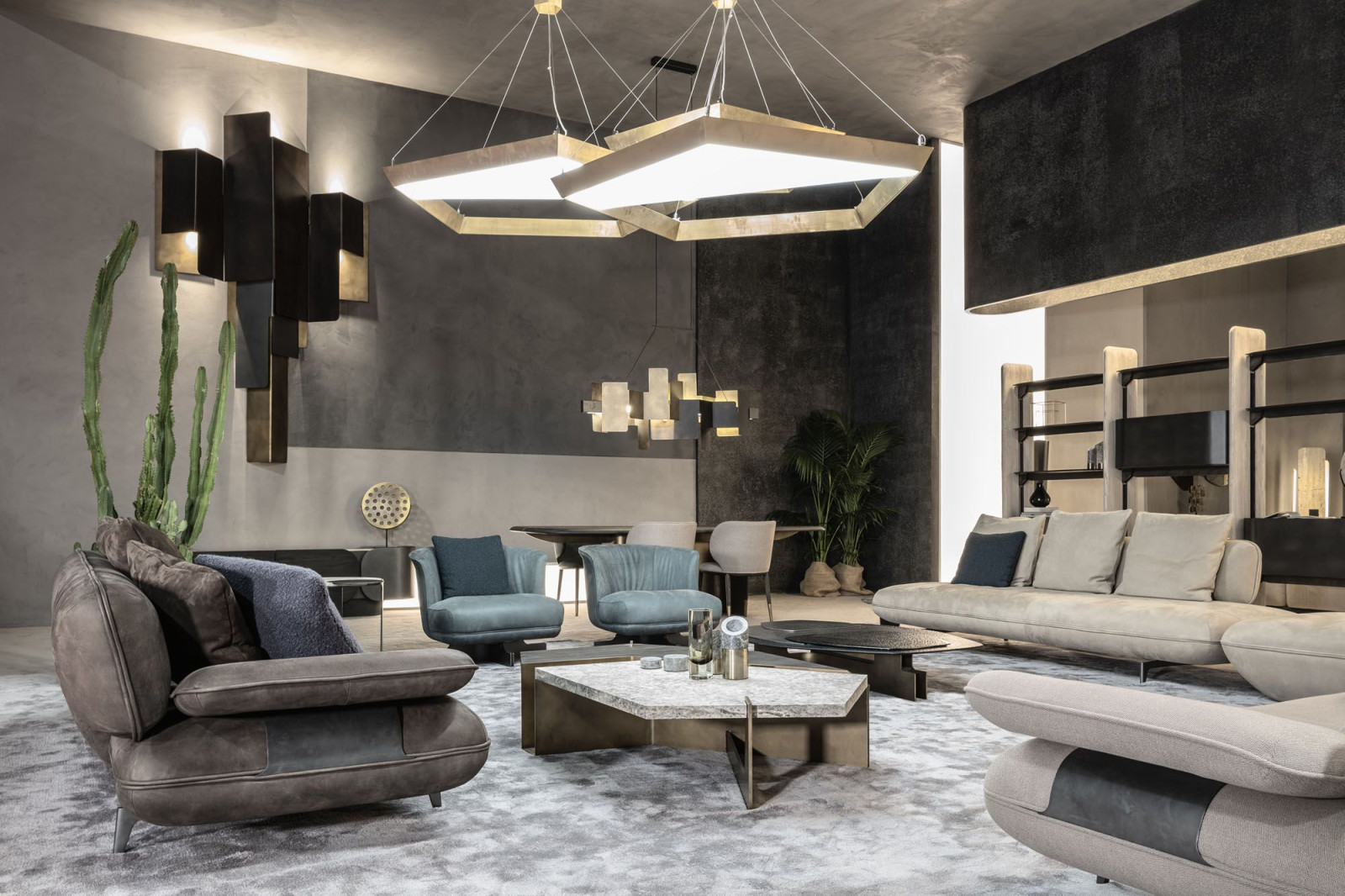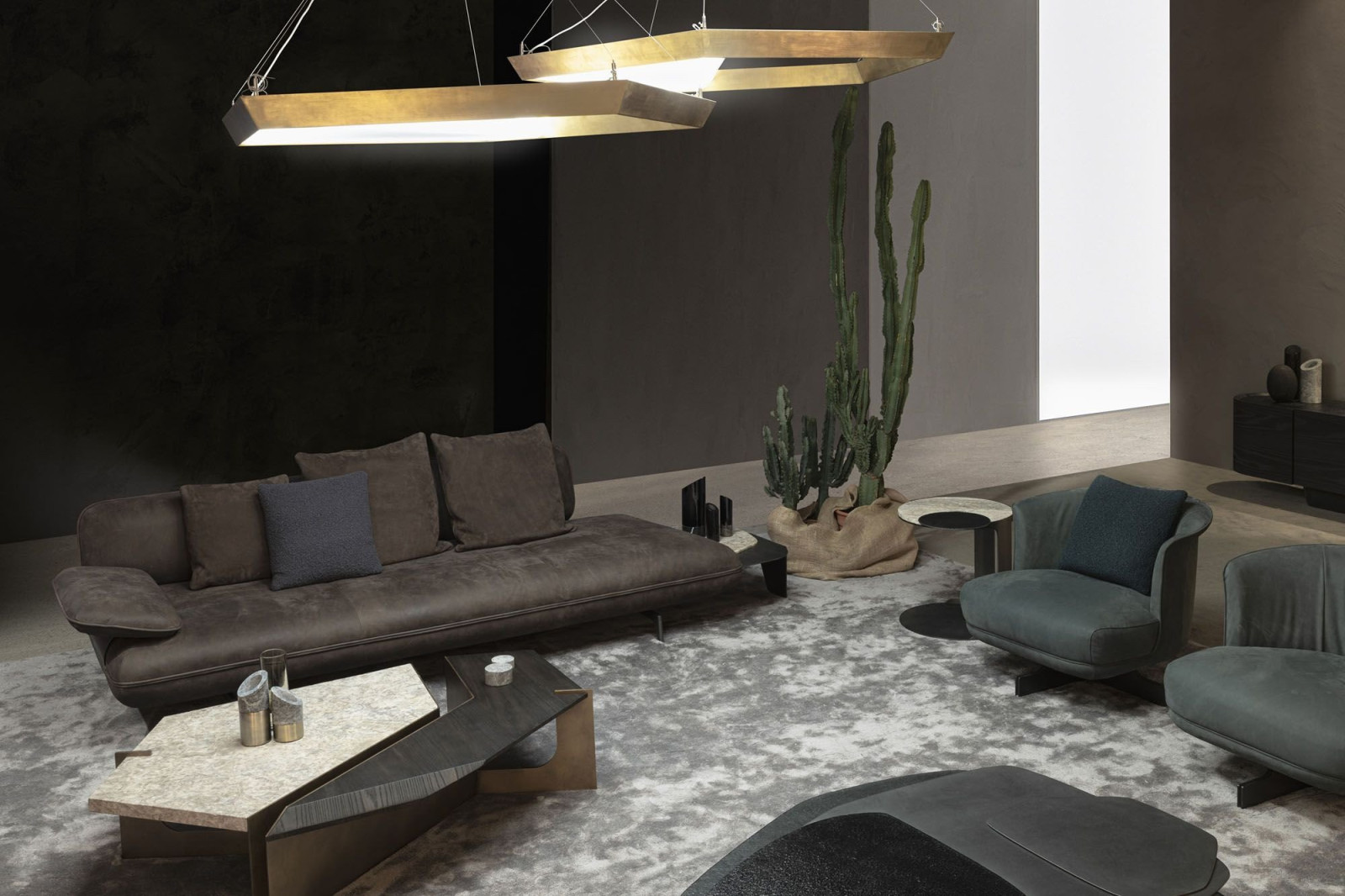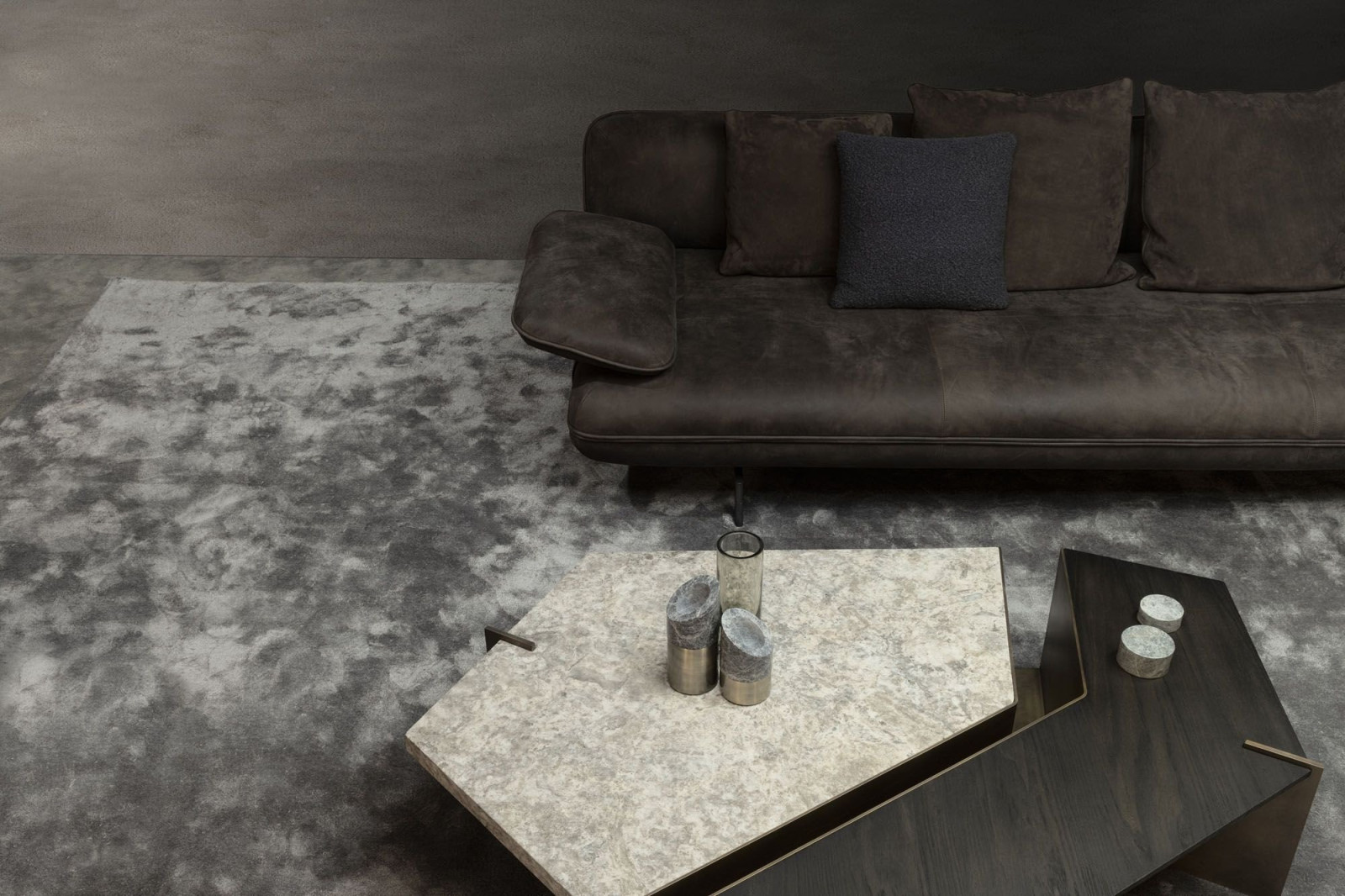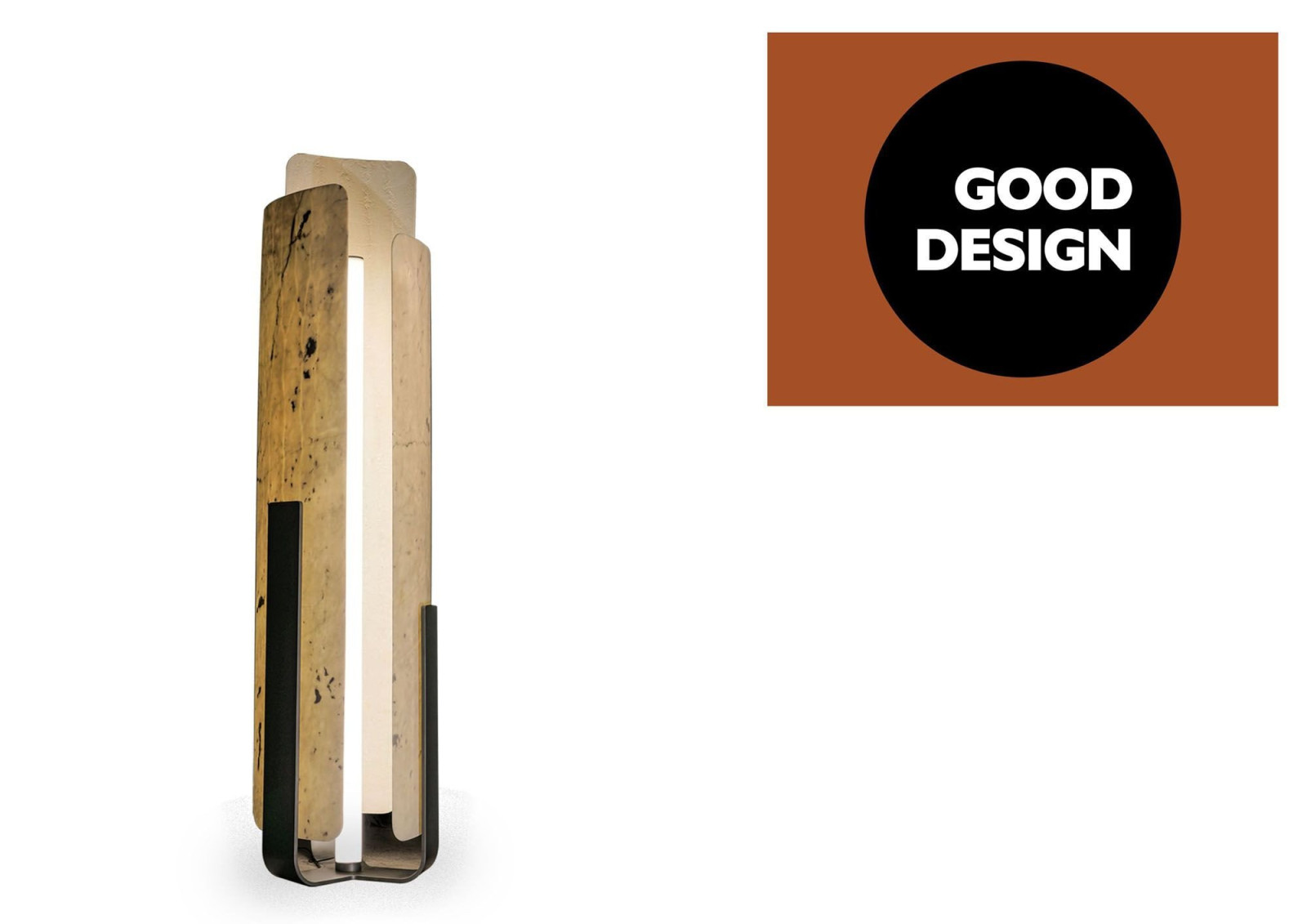 Lyra Floor Lamp by Maurizio Manzoni
A concept of design, shaping the future… Orienting living places with its brave and innovative lines, Lyra introduces you to a new dimension of design.