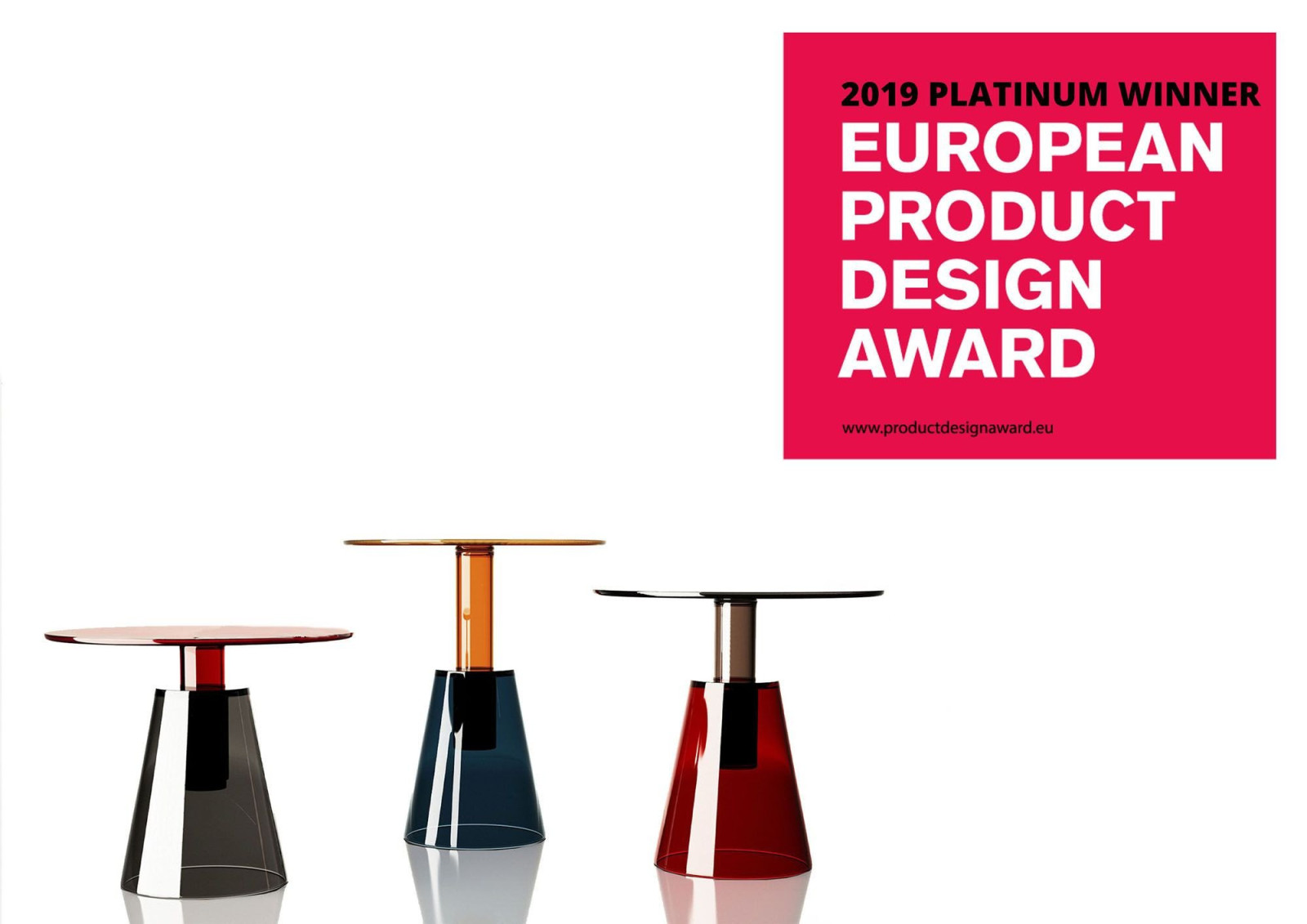 Ilia Coffee Table by Christophe Pillet
A formal design, a luxurious and ancestral material, glass made in Istanbul, which we rediscover through a contemporary and unique approach. Three heights allow to play with the space and the colors.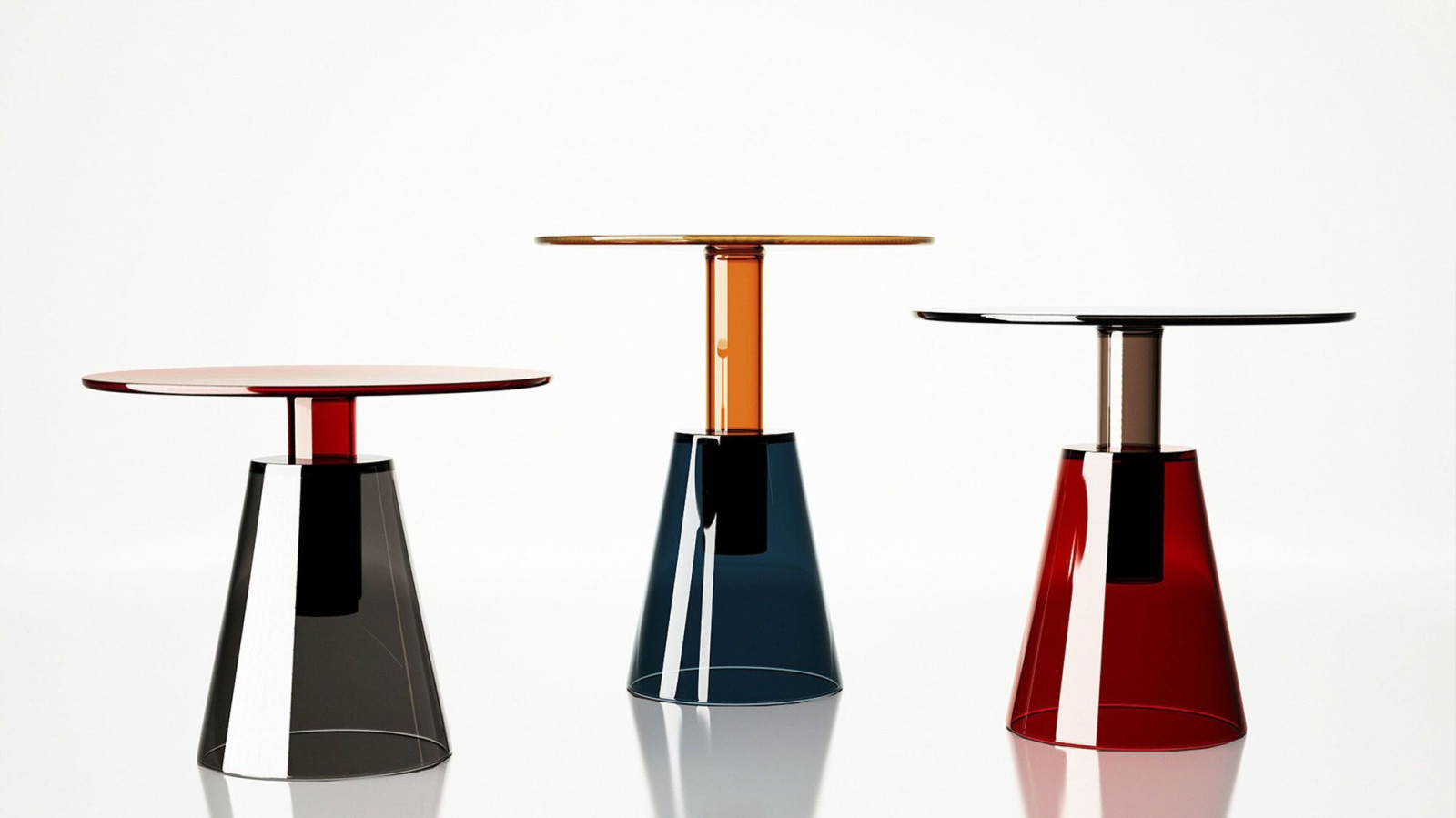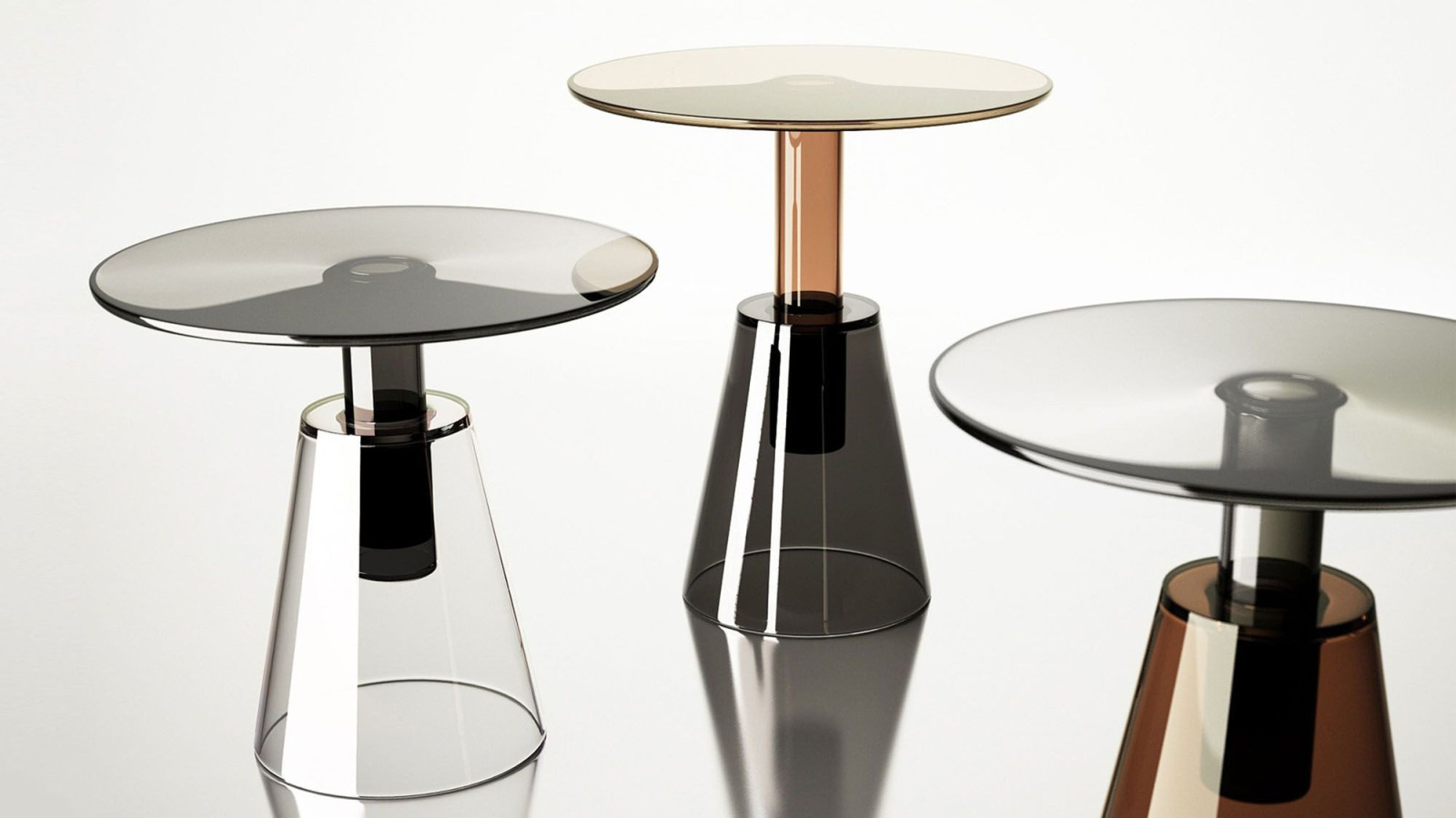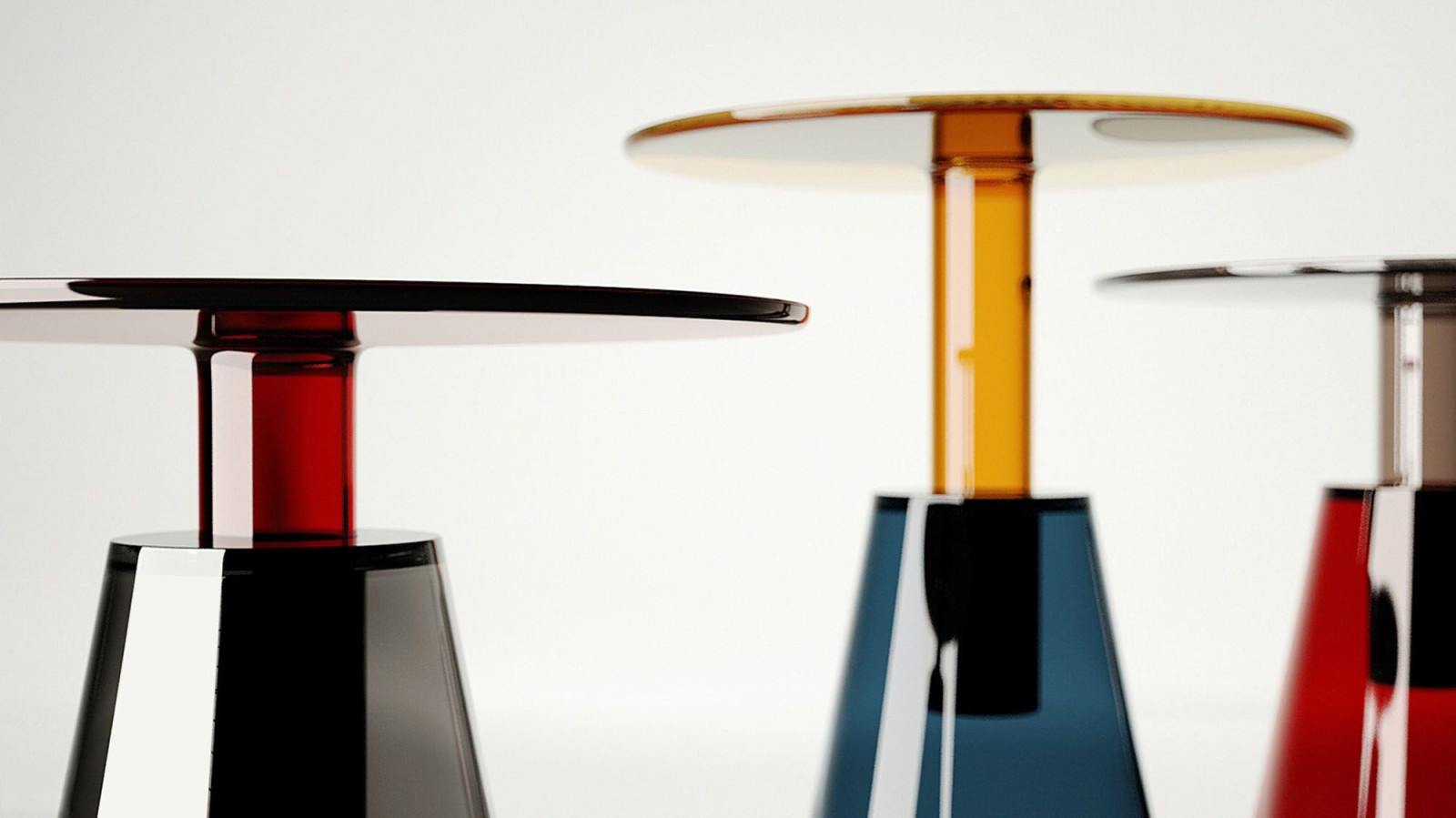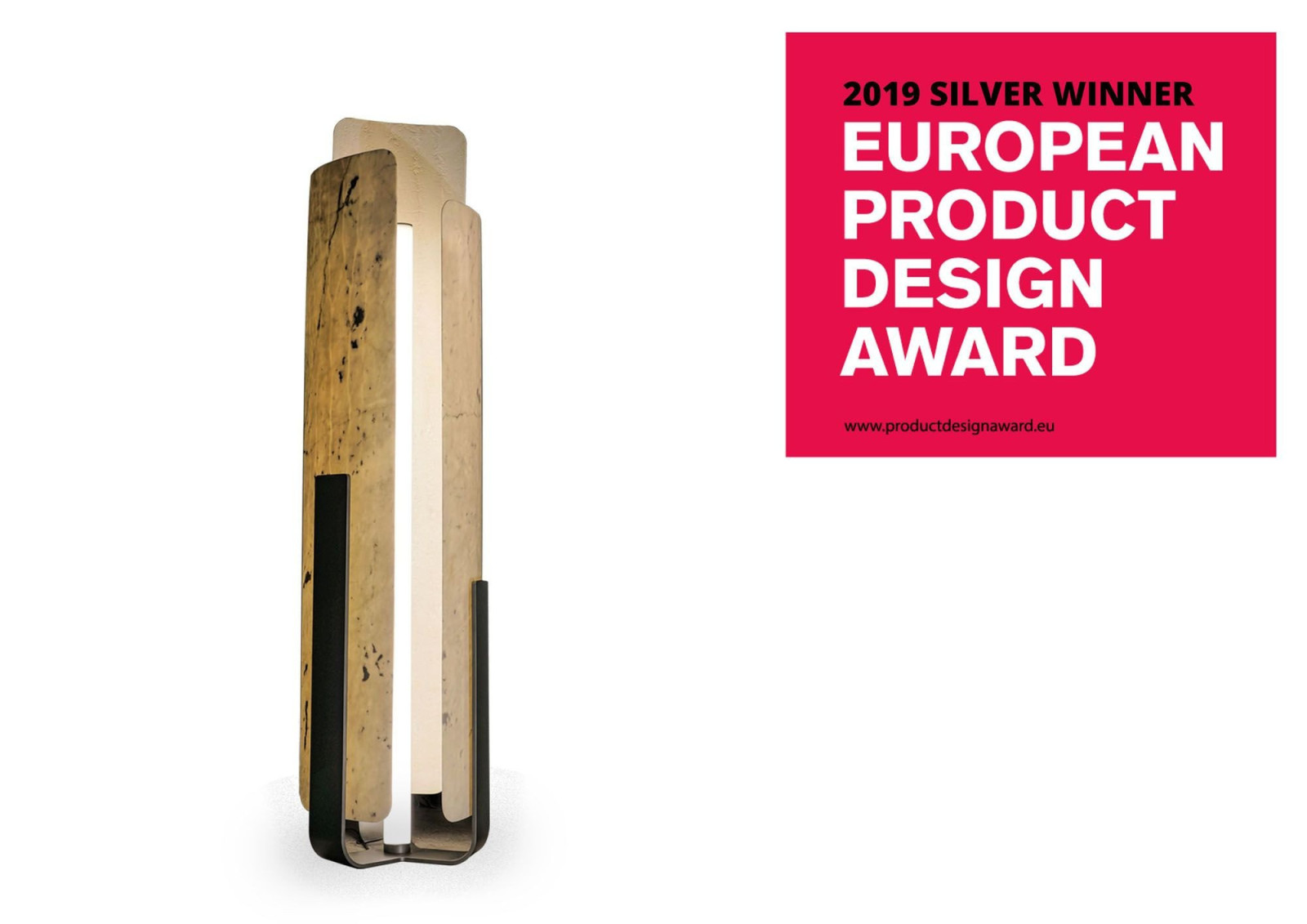 Lyra Floor Lamp by Maurizio Manzoni
A concept of design, shaping the future… Orienting living places with its brave and innovative lines, Lyra introduces you to a new dimension of design.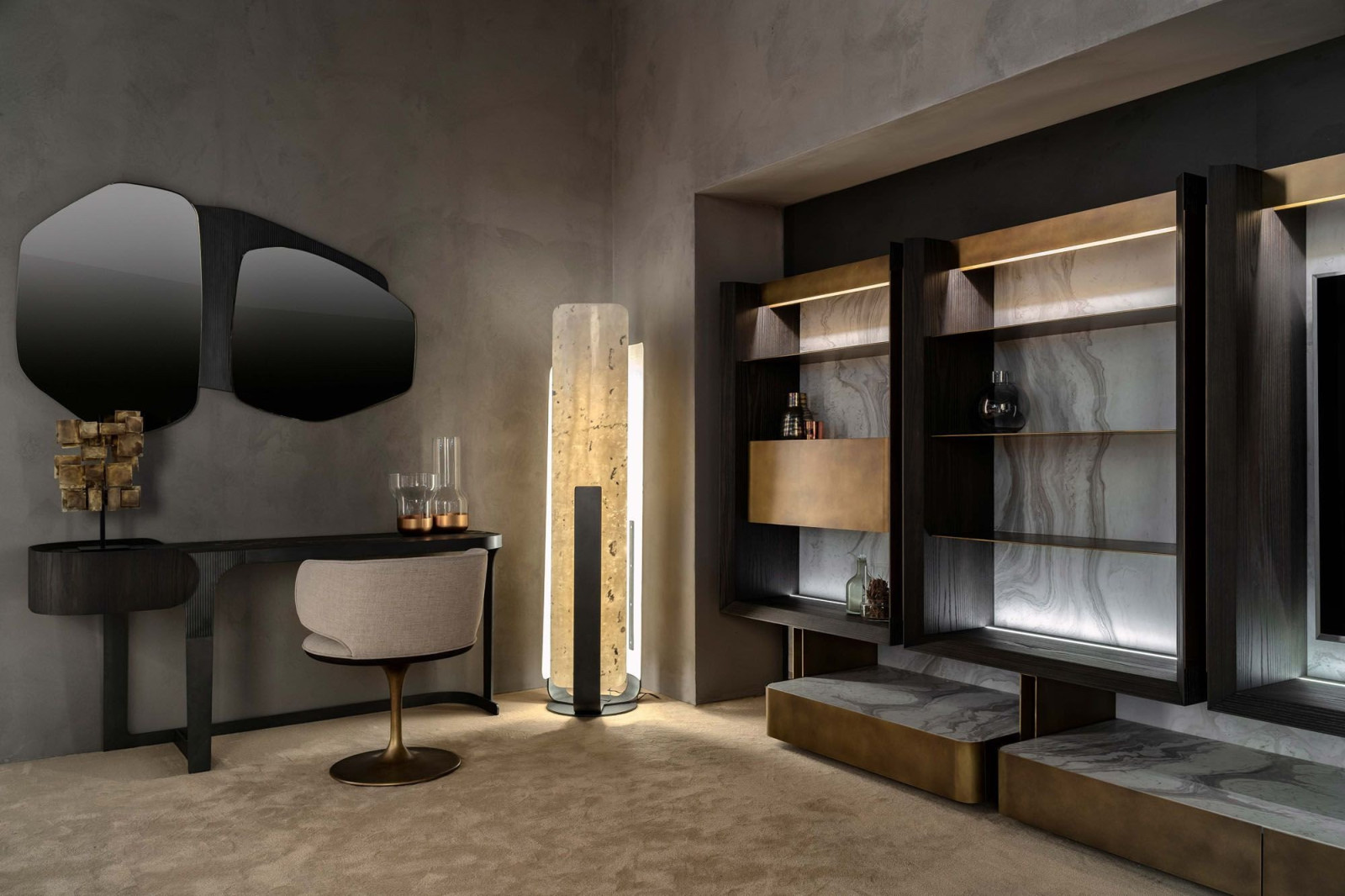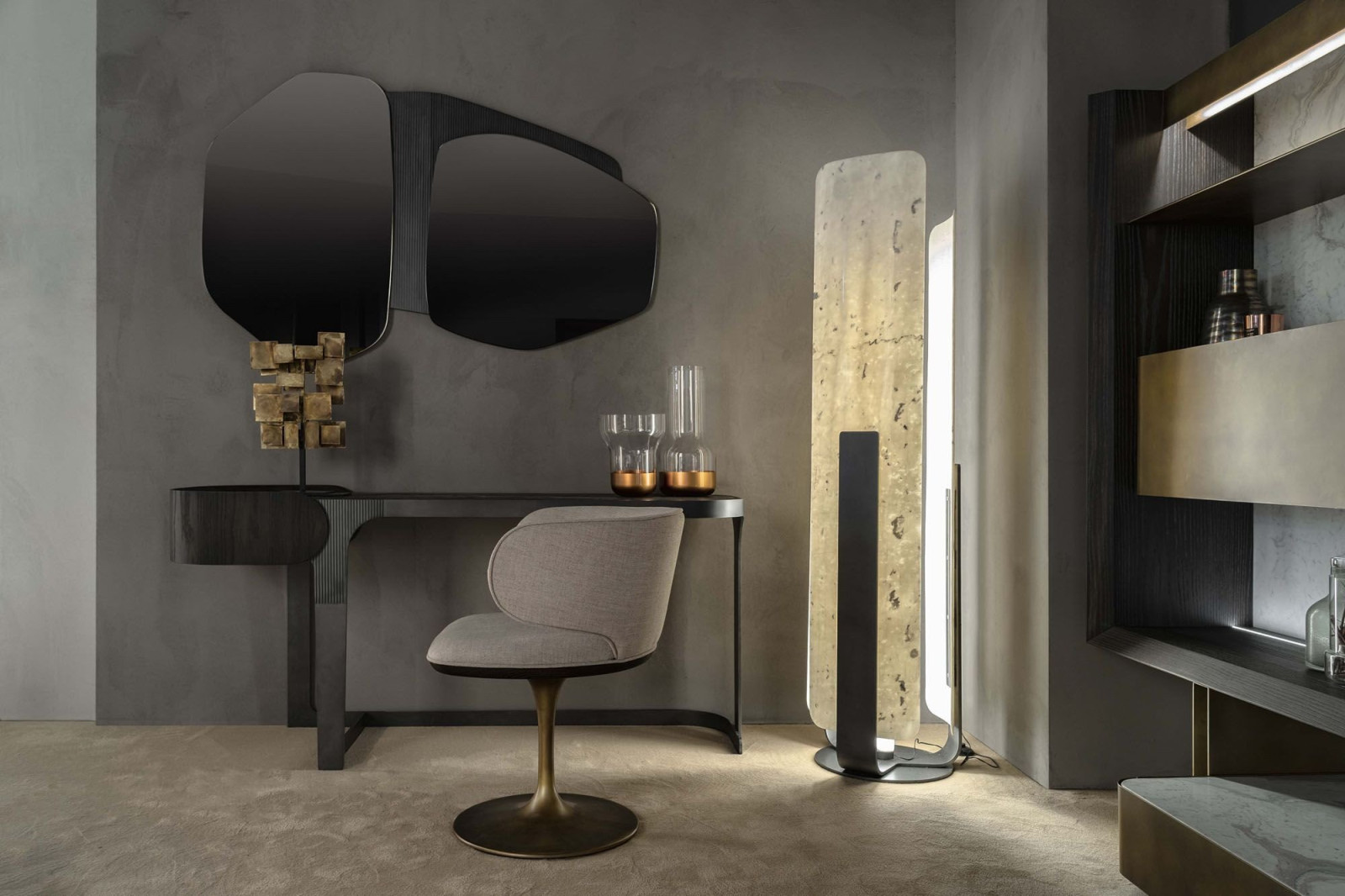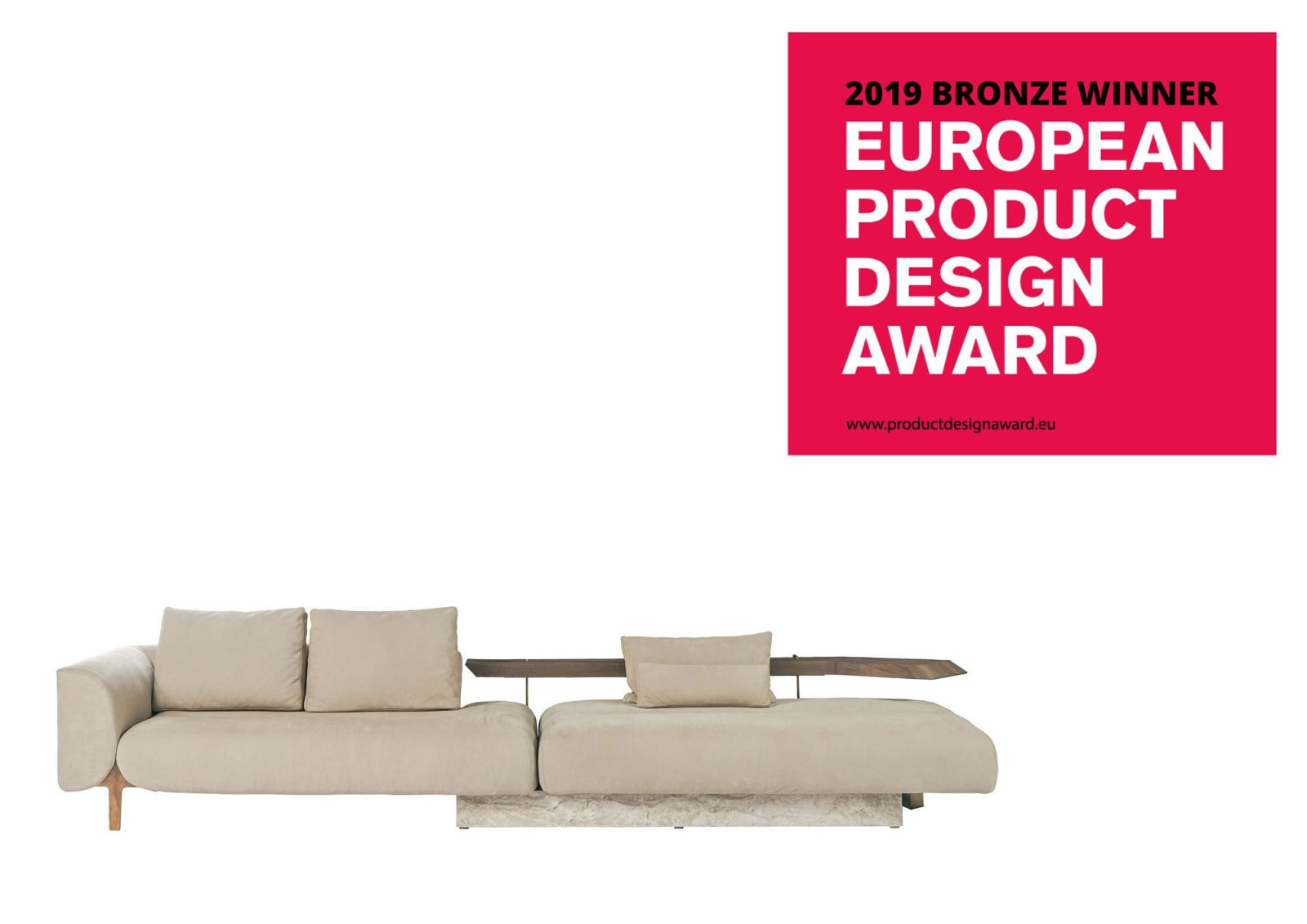 Canyon Sofa by Maurizio Manzoni
The perfect harmony of walnut cover and aged brass meets with the unmatched texture of travertine marble. Canyon Sofa which reflects the perfect lines of nature brings your home a brand new concept of comfort.